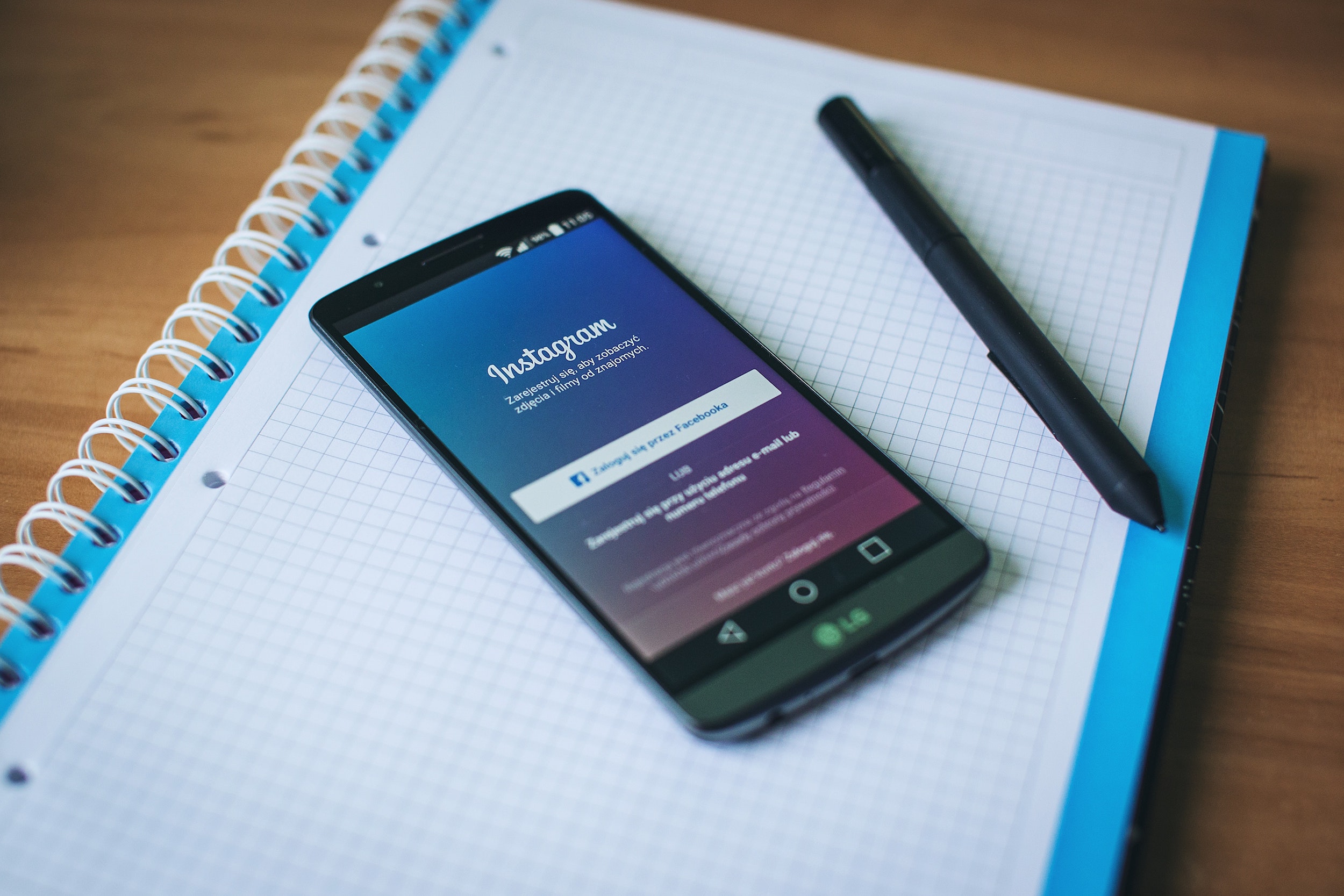 Since we launched the new interface, the one major mistake we've heard people have made is scheduling to the wrong accounts accidentally. It was a little more subtle which accounts you had chosen after you uploaded a photo. Yesterday we deployed some changes that shows the accounts you select more clearly in the bulk upload screen. You'll see the account profile pictures in the 'cards' for the uploaded posts, and also in the top of the screen.
We hope that will help you out if you're scheduling to multiple accounts, and pick it up if you accidentally have the wrong ones selected!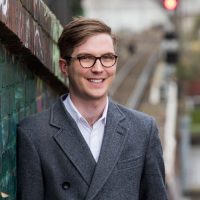 Hugh Stephens
Hugh runs Sked Social, and has strong opinions about the future of the social media space.