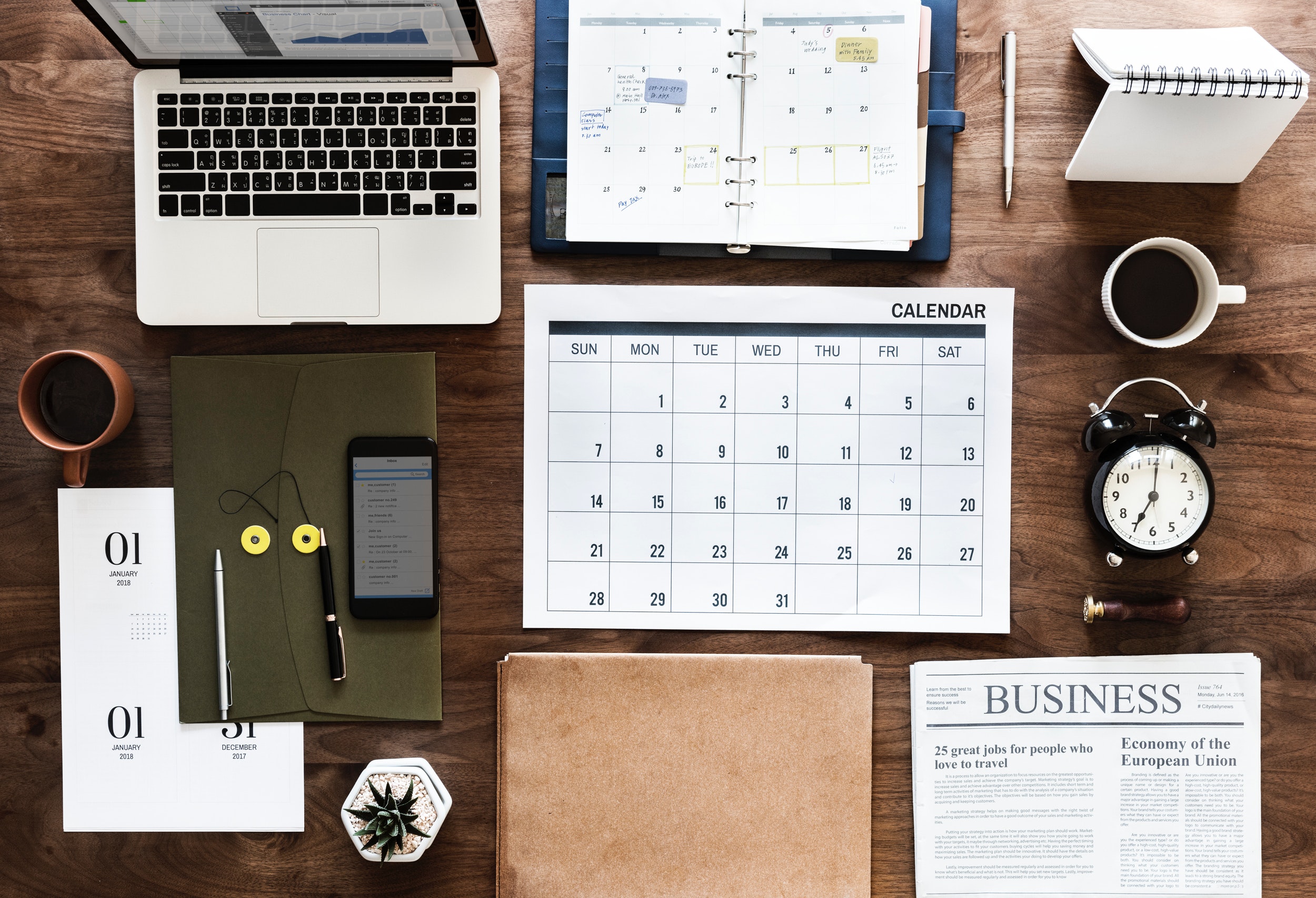 No matter where you're based in the world, when you run your social media campaigns has a direct impact on engagement and sales.
For example, PlayStations sell out during Christmas, whilst Children's clothes perform best in the run up to Easter and the new school year.
What if there was a way to track public holidays so you know well in advance, to start planning your social media campaigns?
Well with Sked (formerly Schedugram), now you can.
Introducing Events in Sked Calendars
In our social media calendar, now you can easily keep track of social media holidays and events happening all around the world.
To get you started we integrated country holidays for you already, but please take a look below to learn how to add different events to your Sked calendar.
How to Track Any Country's Holidays in Sked
To get started, ensure you're logged into your Sked account.
Navigate to the calendar tab and click the pink "FILTER" button on the right-hand side of the screen.
Next, select the "Add holidays" button. You'll then be presented with a module to import your country's holiday calendar.
Note: You can track holidays from multiple countries too – so nobody misses out.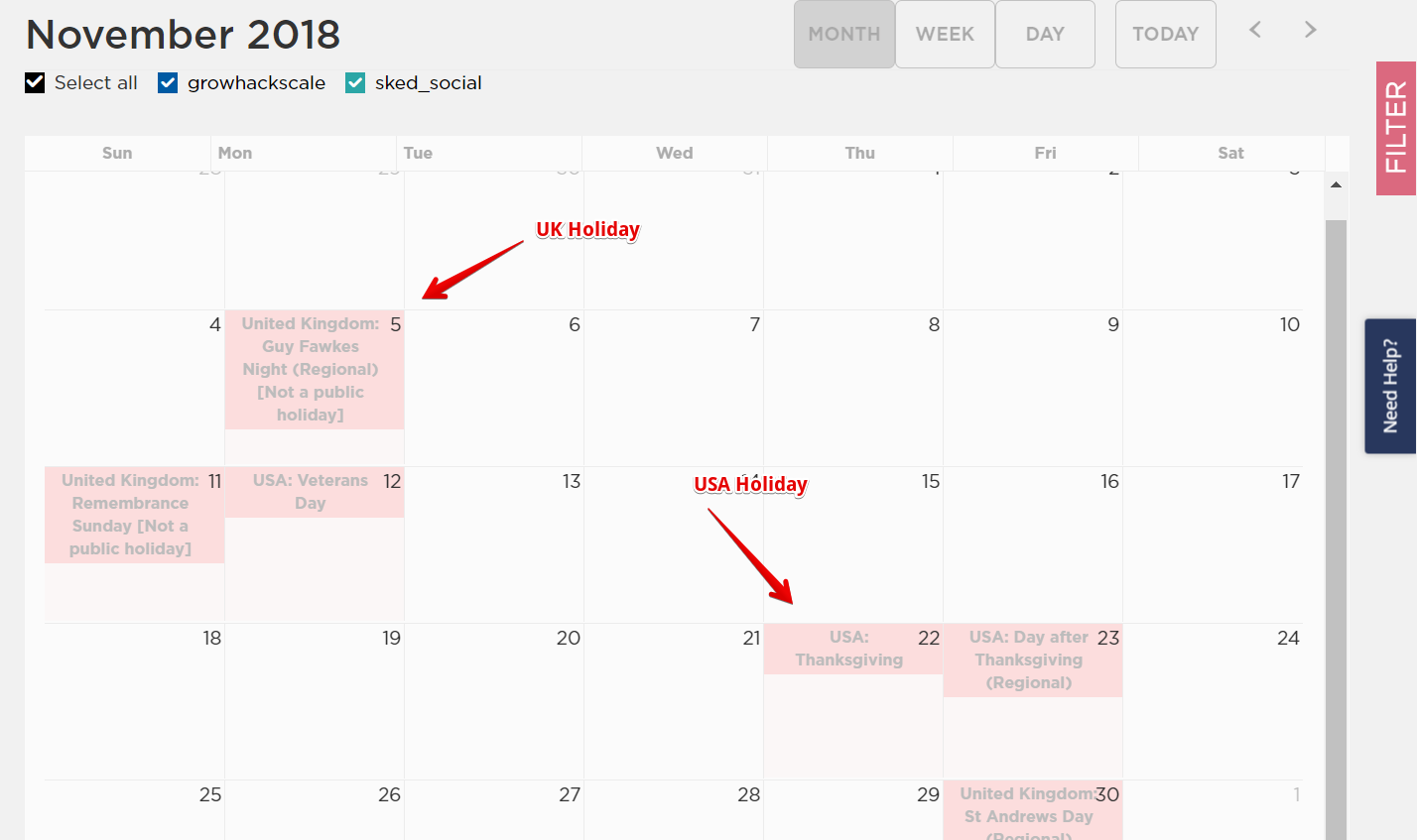 How to Keep Track of Any Event in the World
Event calendars in Sked isn't just useful for keeping track of your country's holidays.
It's also incredibly useful for keeping track of any event that happens anywhere in the world, so you can create timely social media campaigns that drives engagement and sales.
For example, if you sell International football shirts, then this summer's World Cup in Russia is your best opportunity to make record sales figures.
To track this event, you'd need to find the ICal format calendar URL to add the events in your Sked calendar. Check out Calendarlabs.com for the ICal urls of your event.
Look at how we're keeping track of each World Cup game this summer.
Finally, you can also track Google Calendar events to your Sked event calendar by following these instructions.
Within Google Calendar, click on the 'Settings Menu' icon (gear symbol in the top right)
Click on 'Settings' under the dropbox that appears
On the left under 'Settings for my Calendars' select the calendar you want
Now scroll down until you get to the 'Integrate Calendar' section
Your iCal URL will be located under 'Secret address in iCal format'
Copy this URL into the 'Import ICS URL' in the Sked event calendar
As always, feel free to reach out to support if you have any troubles or have any questions about event calendars in Sked!
Looking for a list of social media inspired holidays to kick-start your campaigns for the year? Check out this post.
To carve out hours in your social media workflow, start by signing up for Sked's 7-day trial. As an all-in-one social media platform that allows its users to post directly to Instagram, Facebook, Pinterest and more, Sked is the first step in engaging authentically with your followers.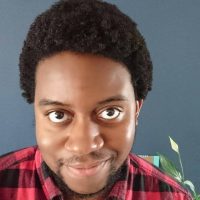 David Oragui
David is a digital marketer who specializes in growth engineering for businesses and startups.