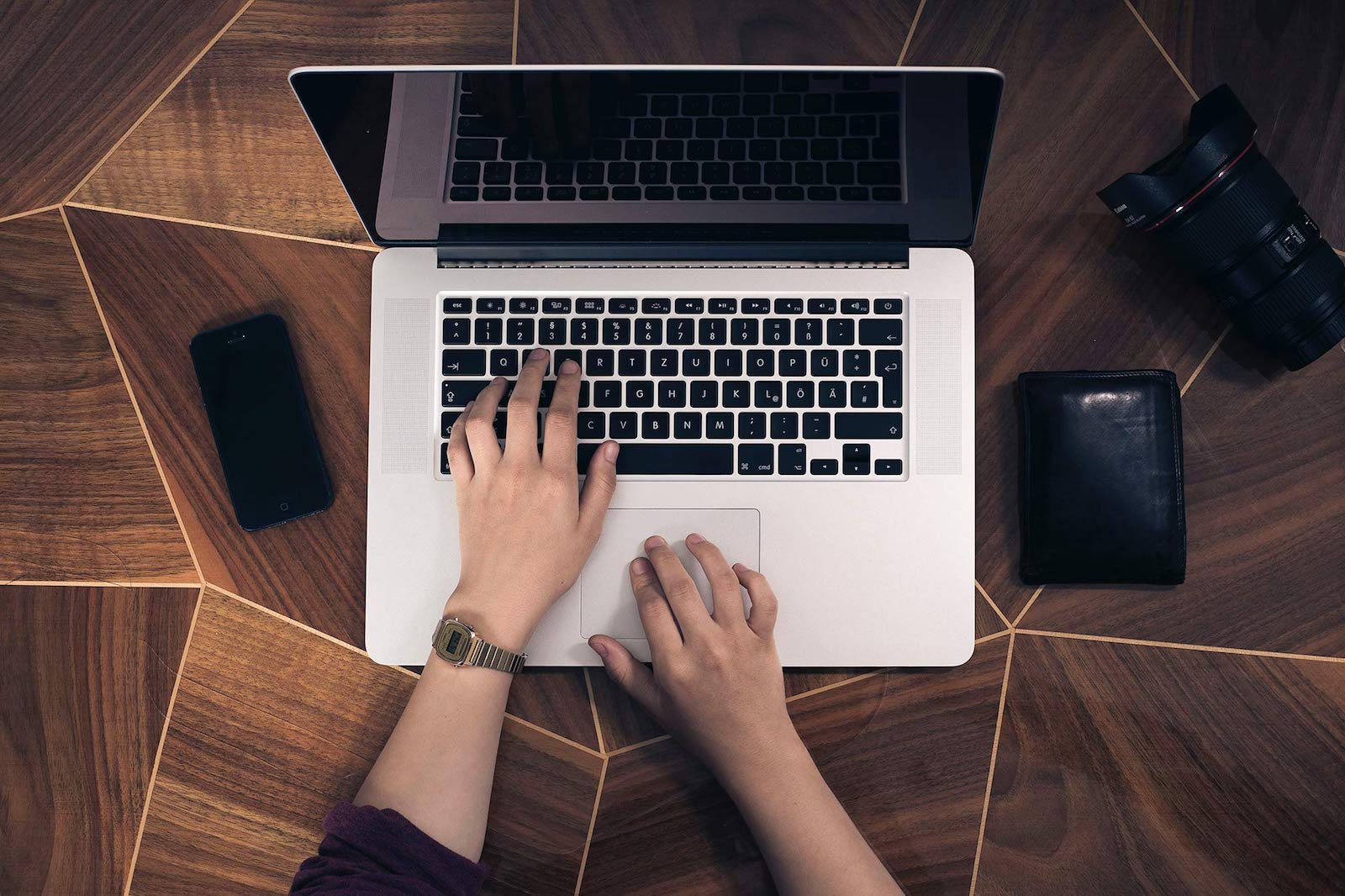 A popular request that we've had has been to allow our users to post both a caption and a "first comment".
It's quite common for brands to write a caption, and then put the relevant hashtags in the first comment – this lets you have a more "normal" caption while still getting you the benefit of appearing in the hashtags' search results.
We now have this enabled in Sked Social (formerly Schedugram)! What happens is that we post the caption as per normal, then add the comment, again similarly to how you would when you're posting on your own devices.
All you need to do is add something to the "First comment" box: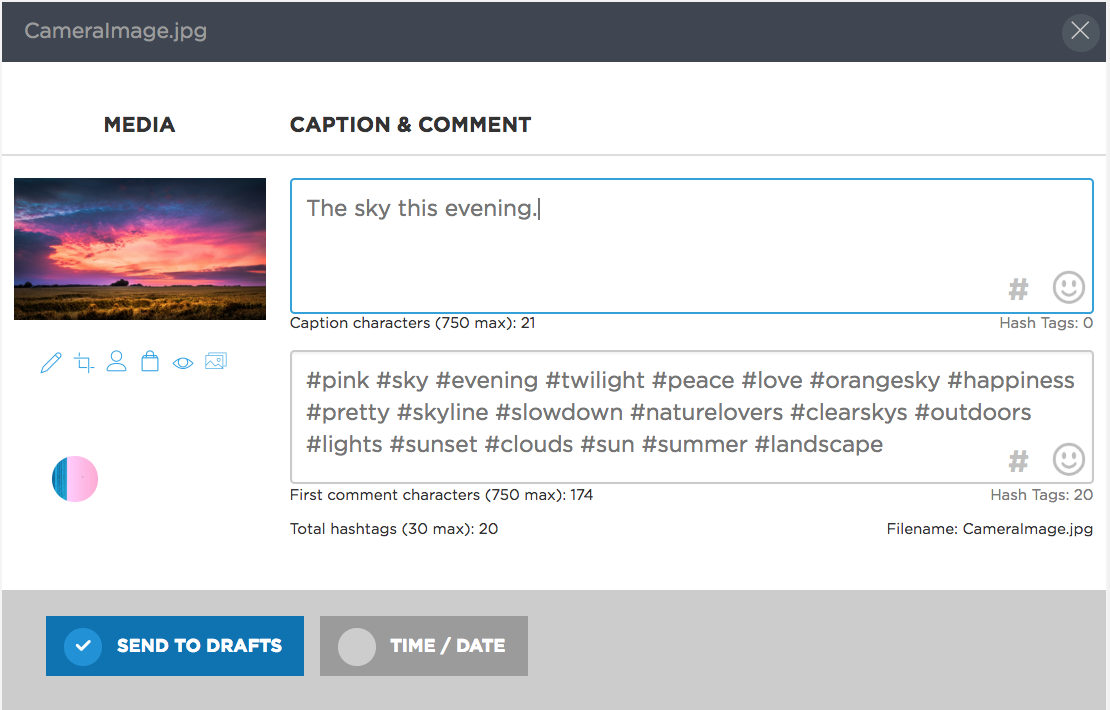 Keep in mind that there are some additional requirements for comments that we're currently not filtering out (or we might not be 100%!):
Only letters, numbers and # allowed. No special characters like % or $. As many will know, the standard other languages support (Arabic/accented characters etc) should still be fine.
Hashtag limits still remain: and the limit is 30 per post not per comment or caption. So having a first comment and also a caption with hashtags doesn't give you a total of 60!
Let us know how you go with it. Keep in mind it's a beta feature, so no 100% promises. It won't affect your normal posts though – the comment posting part operates after the image is uploaded.
To carve out hours in your social media workflow, start by signing up for Sked's 7-day trial. As an all-in-one social media platform that allows its users to post directly to Instagram, Facebook, Pinterest and more, Sked is the first step in engaging authentically with your followers.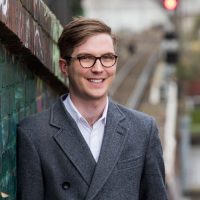 Hugh Stephens
Hugh runs Sked Social, and has strong opinions about the future of the social media space.