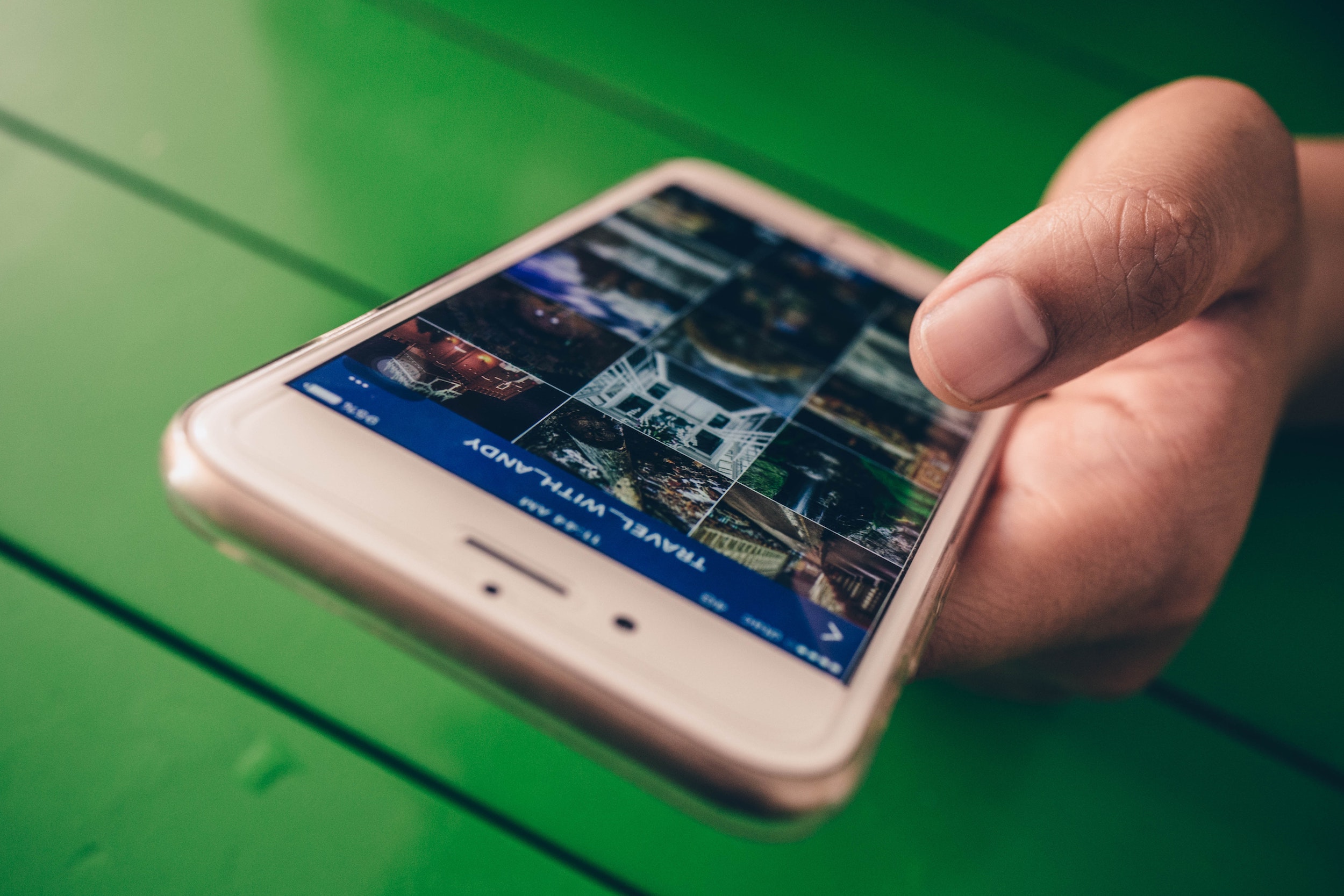 Updated 31/Mar/14
Instagram is an online photo-sharing platform that provides organisations with the ability to interact with consumers in a new way. If done effectively it has the power to go beyond communication with customers and instead help establish a co-creative relationship. As with any form of advertising, this is achieved by knowing your audience, who they are and what they want.
The Instagram audience
Earlier this week Mark Zuckerberg announced that Instagram had just reached 200 million active monthly users *. This is more than double the user base it had prior to being acquired by Facebook two years ago. Although Instagram still has fewer monthly users than Twitter (200 vs 241 million), a new study suggests that Instagram has overtaken Twitter use on smartphones in America.
In September last year, Instagram had over 150 million active monthly users. Although new statistics are yet to be released, it has been estimated that this number now sits around 180 million active monthly users, doubling its members in a year. These figures do not include business accounts, for which statistics have not yet been released
90% of Instagram users are under the age of 35. The majority of users live in urban areas and much like Pinterest and other photo-heavy platforms; there are more women on board (68% of users) than men.  This is very exciting news for apparel, entertainment, and personal/celebrity brands, all of which seem to be excelling on the platform.
There are two main ways to communicate with your audience on Instagram; by having a presence on the platform, or through Instagram adverts. Apparently, adverts have shown to be very popular with 5% of ad views leading to likes. However, Douglas Nicol (creative partner, the Works) discusses at Mumbrella 360 2013 that these are not an accurate representation of brand interaction or consumer loyalty.
Nichol's 4 pieces of advice for brands on Instagram
Nichol he gives four pieces of advice to brands looking to interact with their consumers using Instagram;
Of course, there is no set formula for success on Instagram, but knowing your audience is a good place to start. In addition, not all brands are suited to Instagram and campaigns that have been successful for other companies may not be for yours.
*NOTE: These figures do not include business accounts, for which statistics have not yet been released (NEW)
To carve out hours in your social media workflow, start by signing up for Sked's 7-day trial. As an 
all-in-one
 social media platform that allows its users to post directly to Instagram, Facebook, Pinterest and more, Sked is the first step in engaging authentically with your followers.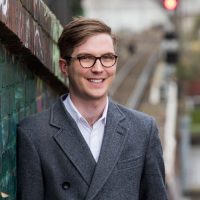 Hugh Stephens
Hugh runs Sked Social, and has strong opinions about the future of the social media space.