We are back with another Sked Social tutorial. In this post, we are going to look at the more complex posts you can create using Sked Social. This includes creating an Instagram carousel post.
How to create an Instagram carousel post
To create a multi-image post, you need to start on the Sked Social dashboard.
Click the Upload Posts option via the menu on the left-hand side. You will now see the Upload Posts screen.
You now need to select the account that you want to post from. Note that until you select an account to post from, the Upload Media section below will remain greyed out.
Select the social media account you want to post from. The Upload Media section will no longer appear greyed out. You can now select the kind of post you want to create.
Underneath the Upload Media heading, you will see a list of different post type options. There is Single Image Post, Multiple Images/Carousel Post, Story, Video/GIF and Text/Status. The types of posts available depend on the social network selected. In this post, we are looking at Instagram carousel posts.
You are able to create an Instagram carousel post on both Facebook and Instagram. To do this on both platforms, you would select Facebook and Instagram in the Select Account(s) section.
To upload your content, you can click the blue Browse button. You can also drag and drop the files to begin the upload. You are also able to upload from Google Drive and Dropbox.
For an Instagram carousel post you need to upload at least two images. You can upload ten images max.
To the right of the upload box, you will see the Media Guidelines info. This lets you know the minimum resolution, recommended resolution and recommended aspect ratio. This will help you to keep all your image sizing on point.
Above the upload box, you will notice a toggle button that asks "Use the same image for all selected accounts?" If you uncheck that toggle box, you can upload different images for the separate posts.
This gives you the functionality to post different content at the same time on your social media accounts. Or, you might want to post different versions of the same content. This functionality will allow you to do this.
For the purposes of this blog post, we will stick to looking at how to post the same Instagram carousel post or multi-image content to both networks.
When you have chosen the files you want to upload, the blue Continue button will appear above the upload box. Click the blue Continue button.
Post Details
You will now see the Post Details screen. This is where you can edit your images and add captions to your Instagram carousel.
The blue link icon above the Enter Caption section lets you enter a common caption for your posts. This caption will appear across all your accounts. It is a great option if you are happy to have the same caption across your networks.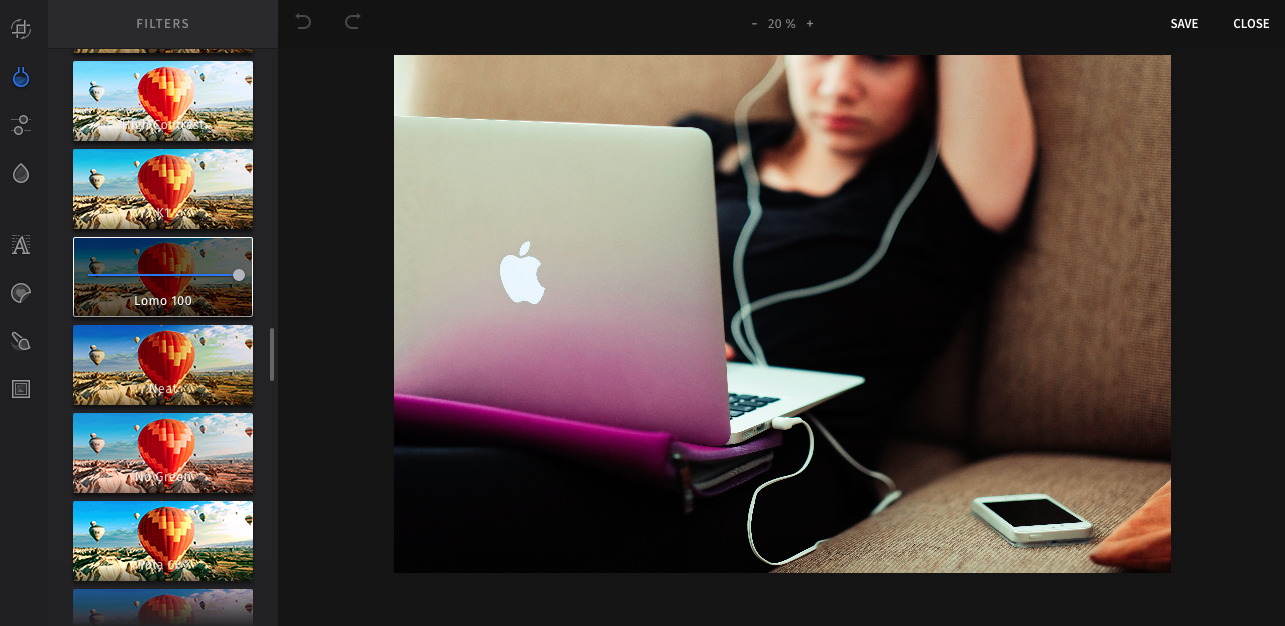 The post details section is also where you can edit and crop your Instagram carousel photos. You can also tag people, products and add a location.
If you wish, you can also edit your Instagram carousel. You can change the order of your Instagram carousel and add new images if you change your mind.
Below the captions, you can add the time and date you want your Instagram carousel posts to go live. Or, you can Send To Drafts. You can also Add To Queue, but you will need to create a queue schedule for your account first to do that.
Once you are happy, click the blue Submit & Create Posts button on the top right of the Post Details screen.
When you hit the blue Submit button, you will get a green notification flash up in the top right of your screen. This will confirm that your posts are ready to go.
Upcoming Posts
The posts you created will now be on the Upcoming Posts section of the Sked Social app.
You can preview how the post is going to look on your Instagram feed. You can also flick through the images in your Instagram carousel.
Until next time
We hope this post has helped you learn how to easily create and schedule Instagram carousel posts using Sked Social. Be sure to check out our step-by-step guide to using Sked Social. If you have any questions for us, please get in touch with us anytime.
Patrick Swift
Hi, my name is Patrick Swift, and I work for Juno Records' marketing department as Social Media and Content Assistant, which includes handling all of their social media networks.