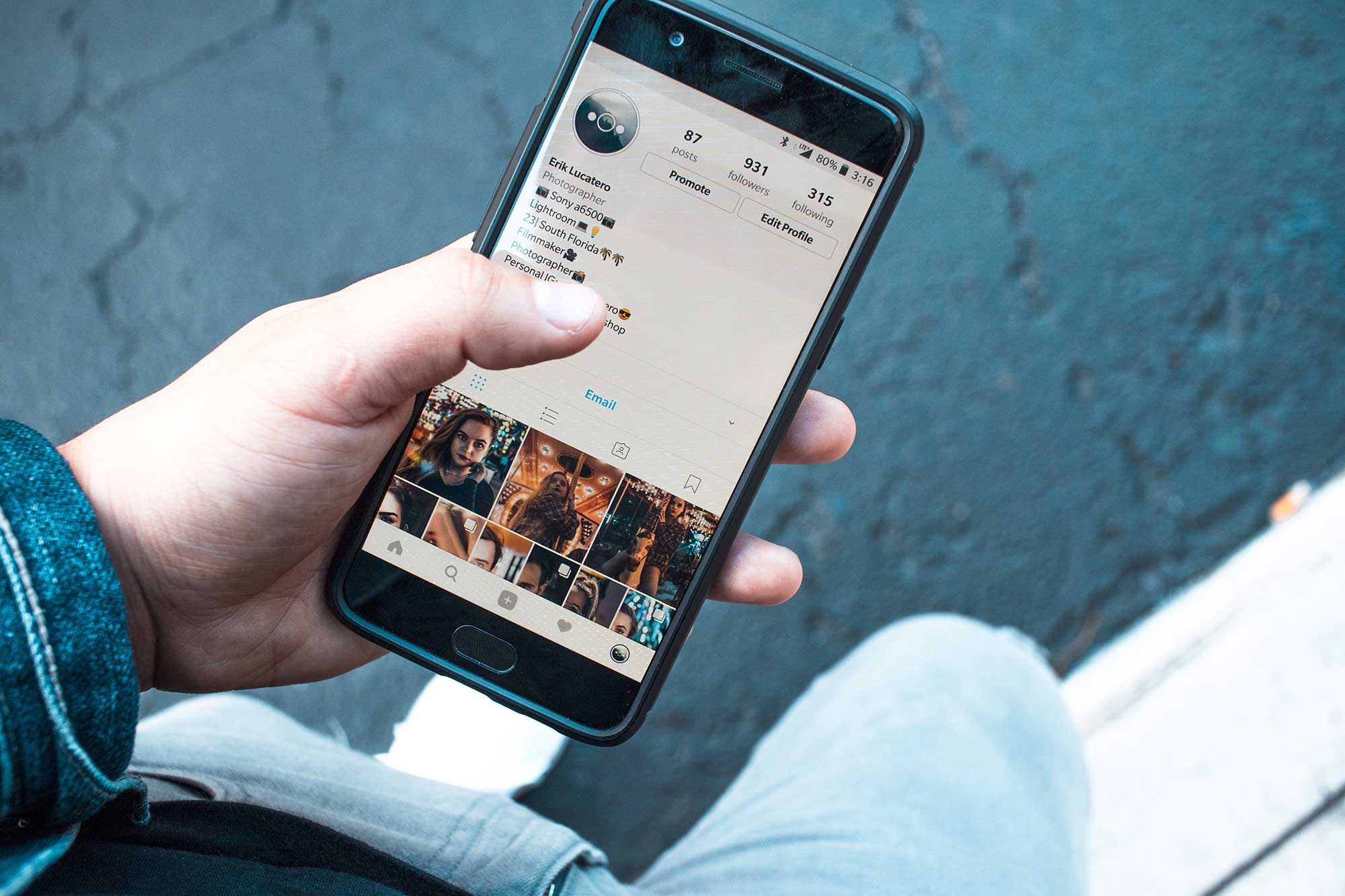 Making sure your content pops is one thing. Having everyone supporting it once it is published, is another.
It is vital that everyone involved in your post is tagged. If you are not tagging the appropriate people, you are missing out on a crucial part of boosting your Instagram engagement.
Tagging people also maximises the reach of your posts. It is easier to find people on Instagram than on Facebook or Twitter, especially if you're using Sked Social's (formerly Schedugram) robust tagging capabilities for users, locations and products. You will probably find that more people are using Instagram compared to other social networks, too.
Below, we show you how to tag people on Instagram with a step-by-step walkthrough. Let's go!
Here's What You Will Learn:
Making sure you tag the people involved
When you post about someone or something, you as many people to hear about it.
This is why tagging is so useful. You could include their handle in your caption or in the comments, but they might not see it. If you tag a user directly, they are much more likely to see your post and interact with it.
Tagging as a means to be seen
You can also explore options where you tag people who might be interested in what you are posting. When used appropriately, this is a good way to get the attention of a new audience and people you specifically want to target. There are lots of options to explore with tagging people as part of your strategy.
Uploading and editing your content as usual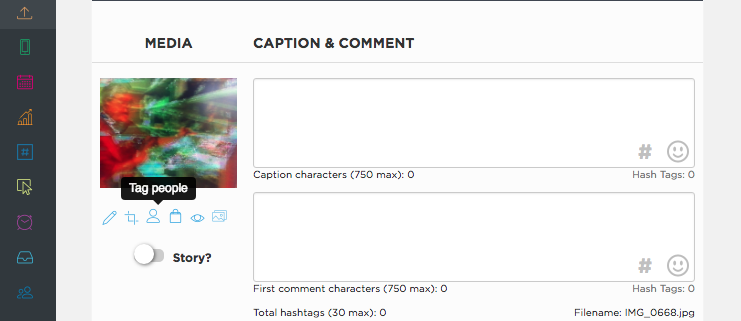 Upload your content to the Sked app and edit it as you usually would prior to tagging people.
Remember to follow our tips for scheduling that we documented in our step-by-step guide. Maintain your aesthetic and stick to your content strategy.
Tagging all of the involved parties – double-check usernames!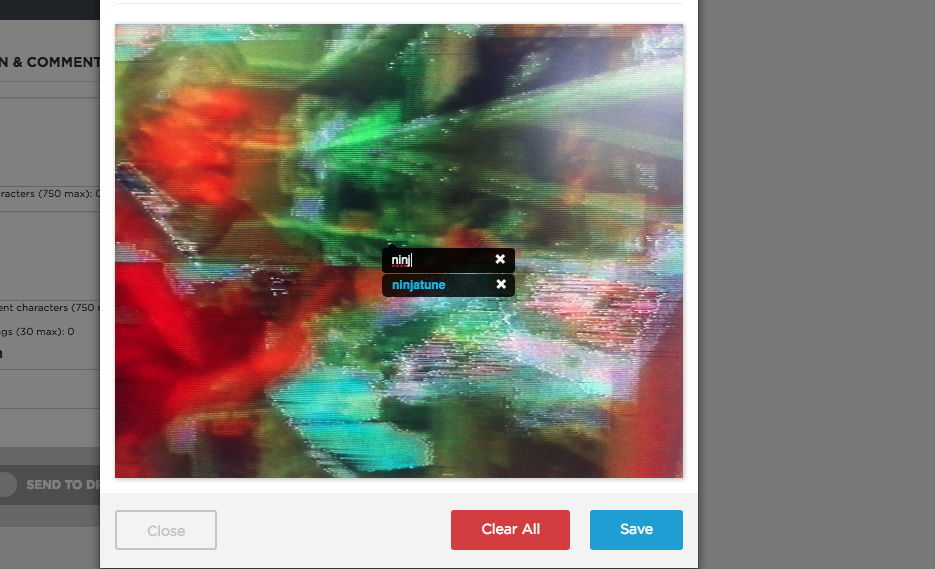 Once your image has processed on the Sked app, you are ready to start tagging people.
Below the image preview, click the blue person/silhouette icon. This will bring up the 'Tag photo' window.
Click anywhere on the image to add your tags. Double-check the username you are tagging (do not enter the @ symbol). Make sure to enter the right username as Sked does not currently check the existence of tagged usernames. Feel free to add multiple tags to one photo. Instagram currently allows up to 30.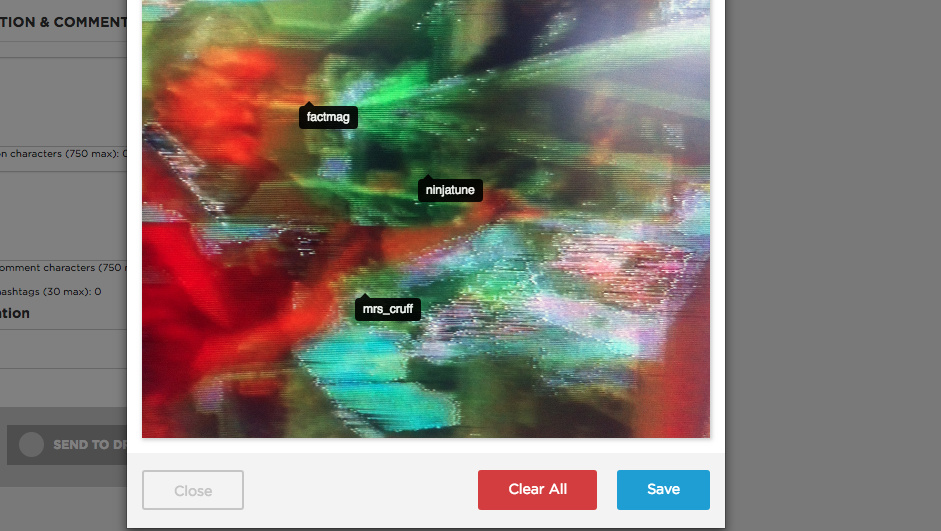 When tagging, be careful not to tag too near the edges of the photo or put tags too close together. Tags too close to the edge of your photo can 'click' outside of the taggable area or delete a previous tag when Sked publishes the post.
It is also worth noting that you will see higher success rates when you follow the account(s) that you are tagging.
Ideally, you should already follow the accounts you are tagging and talking about. Profiles you are already interacting with are more likely to interact with your posts. This is where linking up with brand ambassadors and influencers can take your Instagram hustle to the next level. The same goes for building strong relationships with those around you in your industry.
Once you have added all your tags, click the blue 'Save' button at the bottom of the 'Tag photo' window.
Preview, schedule and confirm you have correctly tagged everyone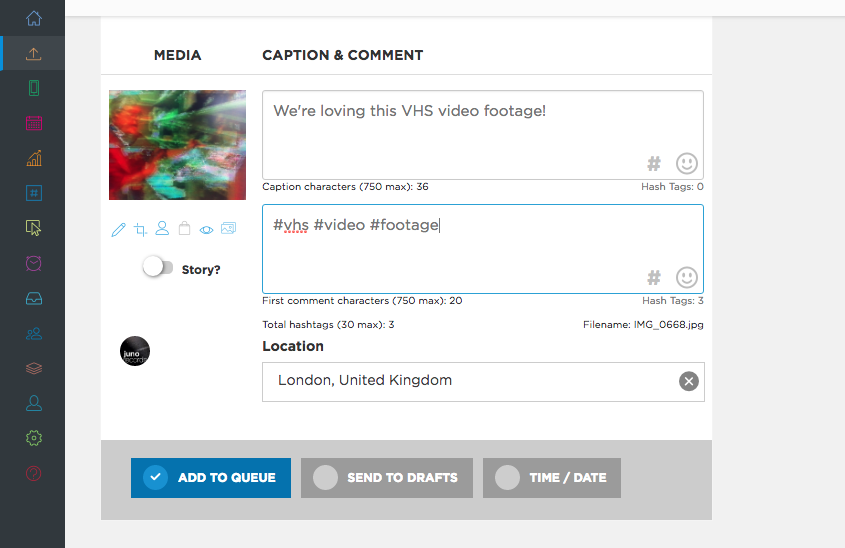 Now that you have saved your tags, you can preview your post and add your caption, hashtags and locations. Confirm you have correctly tagged everyone and hit the green 'Submit' button at the top right of the upload screen.
The post will now be located on the 'Upcoming Posts' section of Sked. This can be accessed using the menu on the left of your screen.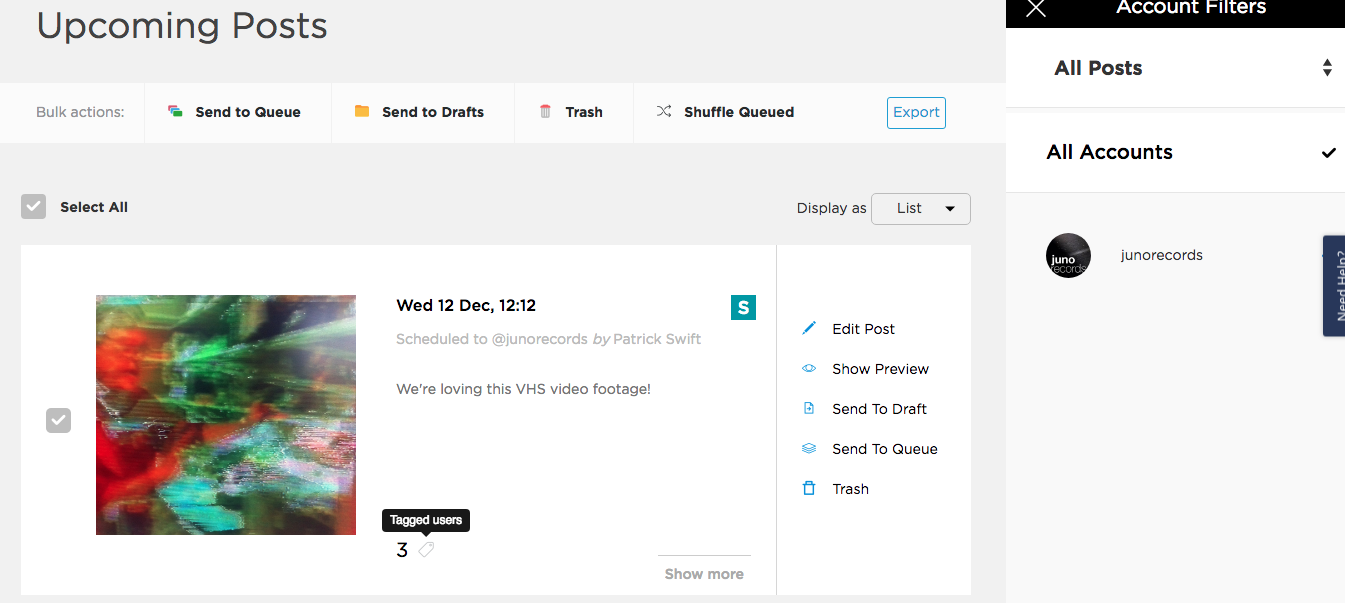 Below the image preview, you will be able to see how many tags were added. The number of tags is displayed next to the tag icon.
Finito – the people you have tagged will be notified when the content is posted
That is it. You are done!
When the content you have scheduled goes live, the people you have tagged will be notified.
Congratulations on learning how to tag people on Instagram. Ready? Start tagging the right people in your Instagram content today by signing up for Sked Social's 7-day free trial.
Doing all of the above will help you increase e-commerce sales for your brand. It will also allow you to connect with potential customers and build a stronger network.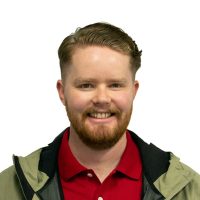 Patrick Swift
Hi, my name is Patrick Swift, and I work for Juno Records' marketing department as Social Media and Content Assistant, which includes handling all of their social media networks.