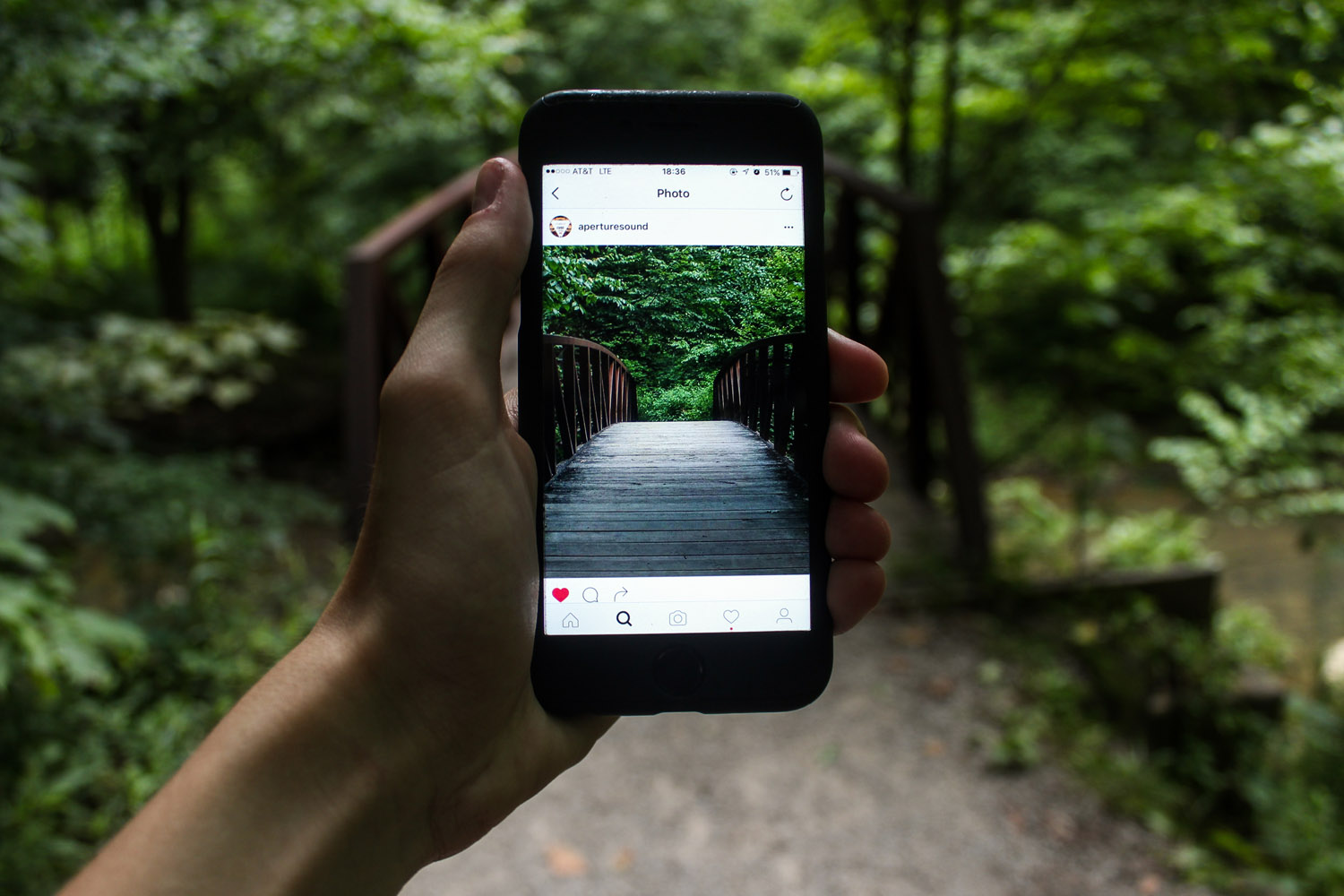 Influencers or social ads? Let's set aside the fact that influencer sponsored posts are essentially social ads. While we're at it, let's ignore the fact that, if your budget allows, you should really be using a combination of both for every campaign you run. Instead, let's talk about the strategy that needs your attention this festive season: influencers.
Ad Saturation
You know the drill. As the festive season kicks into gear, the city streets light up, the department stores try to best one another in the Christmas window stakes and the ads start rolling in — hard and fast. Radio, TV, display ads, Facebook newsfeeds, YouTube pre-roll, Instagram feeds — you name it, you're sure to find a sparkly Christmas ad. Sure, the first one of the season might catch your eye, maybe even the third. But the fifth? The tenth? It's festive ad overload.
We already know that banner blindness is real, and now terms like "content blindness" are being discussed frantically among digital marketers. With banner blindness producing display ad CTR of under 1%, the impact is real. There are a whole lot of people out there completely ignoring your thoughtfully-designed creative and carefully-crafted copy.
With over 5 million advertisers on Facebook and over 1 million on Instagram, it's harder than ever before to make your voice heard. That's not to say that you can't run a successful social advertising campaign over the Christmas period — it can be done. But the reality is, unless your creative, your offer and your budget cut through the inundation of festive season ads, your dollars might be better spent with influencers and their highly-engaged audiences.
Adblockers
Indifference to ads isn't the only obstacle your Christmas campaign needs to overcome. Adblockers not only impact the reach of display ads but also ads featured on YouTube and Facebook, to name a few.
The most recent report by PageFair, the global authority on adblocking, showed that "11% of the global internet population is blocking ads on the web". And that number is growing. From 2015 to 2016, the number of users blocking ads increased by 30%. Adblockers on desktop have been a growing problem for advertisers for many years now but mobile devices are quickly following suit.
PageFair notes that, "mobile adblock is growing explosively in Asia and is set to spread to North America and Europe as well". And while in-app advertising is mostly safe from an adblocker's reach, you can easily find tips online for banning ads from platforms like Instagram altogether.
The fact that 89% of the global internet population don't use adblockers means you can still run a successful social ad campaign in a hostile online environment. However, underestimating the impact of adblockers on the success of your Christmas social campaign could be a disaster — especially if your target market is young and tech savvy.
Ads are Getting More Expensive
If you've begun to suspect that your social ads are costing your more and giving you less, you wouldn't be wrong. According to Adobe Digital Insights (ADI), the cost of digital advertising has risen by an average of 12% over the past three years across all channels. And it's rising five times faster than the rate of inflation. Yup. That is a massive increase.
While the cost of some influencers has also increased over the years, these increases tend to correspond to the size of the audience and the rate of engagement. If you're getting more, you should expect to pay more. Fair is fair, after all.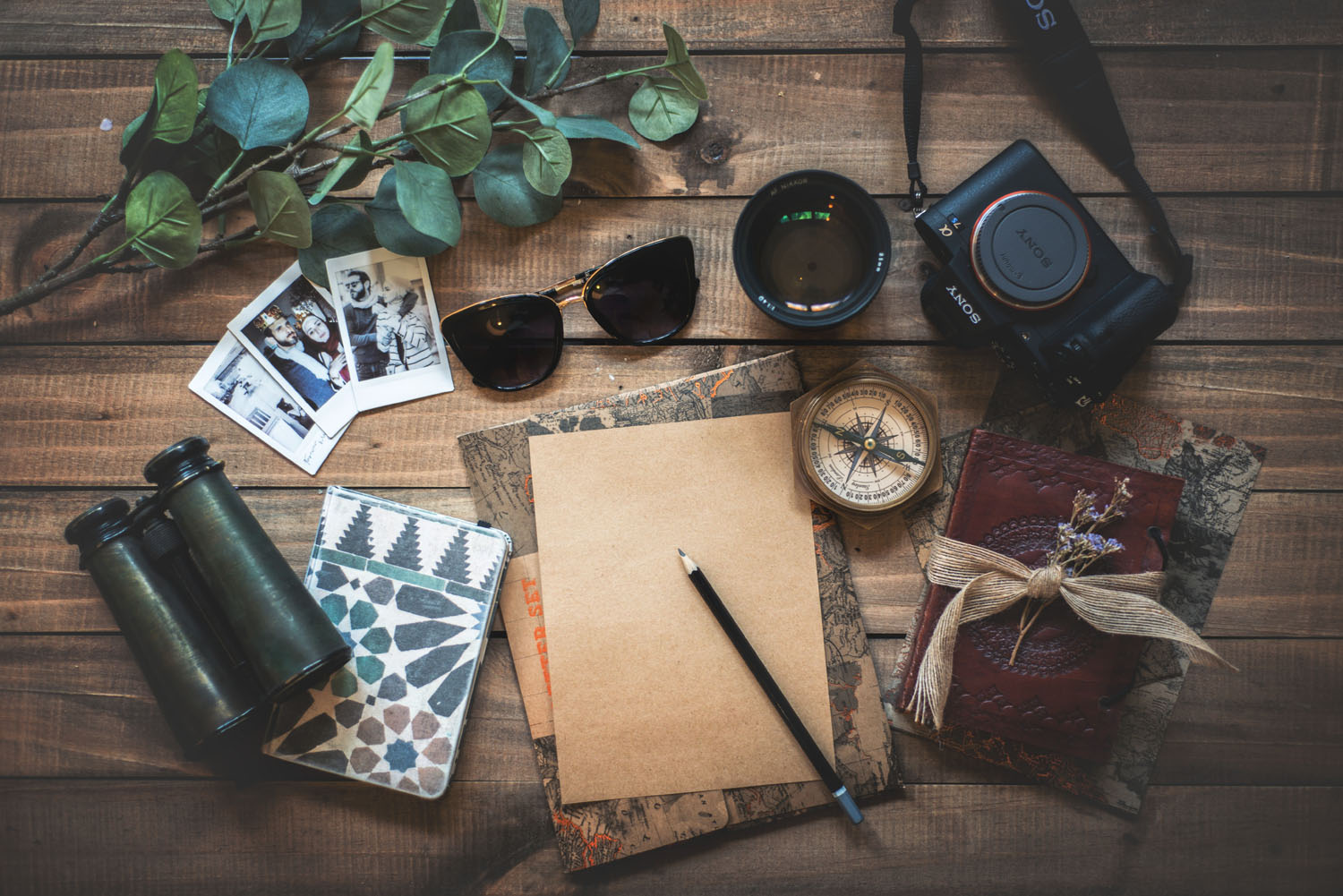 There's an Influencer for Every Budget
So, no, you won't be able to collaborate with Kim K this Christmas without some serious cash to splash. However, the beauty of influencer marketing is that there's an influencer for every budget. The rise of the micro-influencer means you don't need Kim K money. In fact, some influencers might only ask for a modest fee or even an exchange of goods for services.
On top of that, there's room to bargain for the package deal that best suits your needs. An influencer can offer you one post or several, an image or video — they can also throw an Instagram story into the mix. Influencers can infiltrate a user's social feed in a way that a social ad simply can't without a large budget.
Audiences Actually Respect Influencers
It's in an influencer's interests that their sponsored posts perform well. Their entire brand is built around catering content to a highly-engaged audience that trusts them and their recommendations. Most influencers won't work with a brand they don't respect and that's what makes their content so valuable. If they're good at what they do, they won't tarnish that hard-earned trust for any fee. This gets at the real benefit of influencer marketing: people trust recommendations from friends above all else — certainly more than they trust a brand. You gain so much more than an impression from a sponsored influencer post. You gain brand trust by association.
If you're looking to carve out hours in your social media workflow, sign up for Sked's 7-day trial. Our all-in-one Instagram scheduler allows you to automatically post images, carousels, Stories, videos and more. Tag locations, users and products and manage all your hashtags in one place to save 5+ hours every week.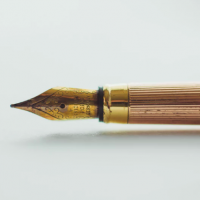 Guest Author
Every once in a while, we team up with marketing and social media experts to bring you fresh tips and sleek writing. Our guest writers come from all backgrounds to share strong opinions on social media. You can contribute to Sked Social blog by emailing us a pitch at feedback[at]skedsocial.com!