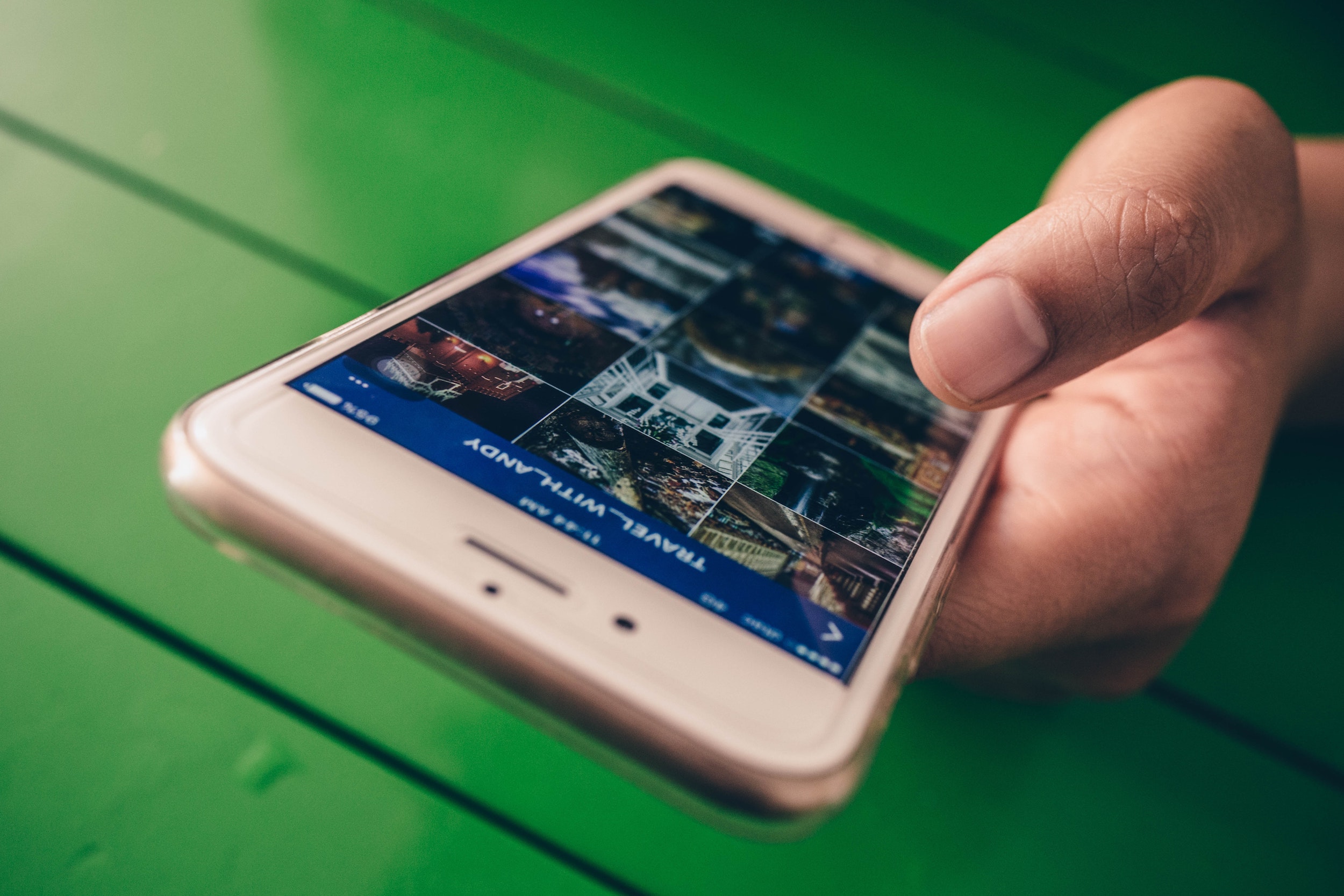 Last week Instagram announced a feature we're calling Carousel (some call it multiple images, gallery posts, etc). With this feature, users can now add up to 10 images and videos in one post. Instagram's suggestions for where this can be used includes:
Share your favorite moments of your best friend's surprise birthday party, from setting up to when they walk through the door. Or create a step-by-step cake recipe that people can always find on your profile.
You can read more about the feature in Instagram's announcement, or by watching the video of theirs above. They look like this:
Within about 5 minutes people were asking us if we support the feature. The answer is, not yet! But we will be soon. From day one Schedugram's design has been one image/video, one post, so there's quite a bit of work that we need to do before supporting it on a technical level, let alone working out how it all works in the Instagram app. We have also noticed it's not universally available yet, but I imagine it'll be rolled out to all users within a week or two.
We're also looking at incorporating Instagram Stories, which a few users have requested (here's an interesting story about a travel account that has monetised them) but our focus will be on Carousels first.
However we will definitely support it in due course, and have already updated our phones to the latest version of the app, which supports carousel posts. More info in our knowledgebase.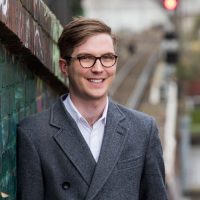 Hugh Stephens
Hugh runs Sked Social, and has strong opinions about the future of the social media space.