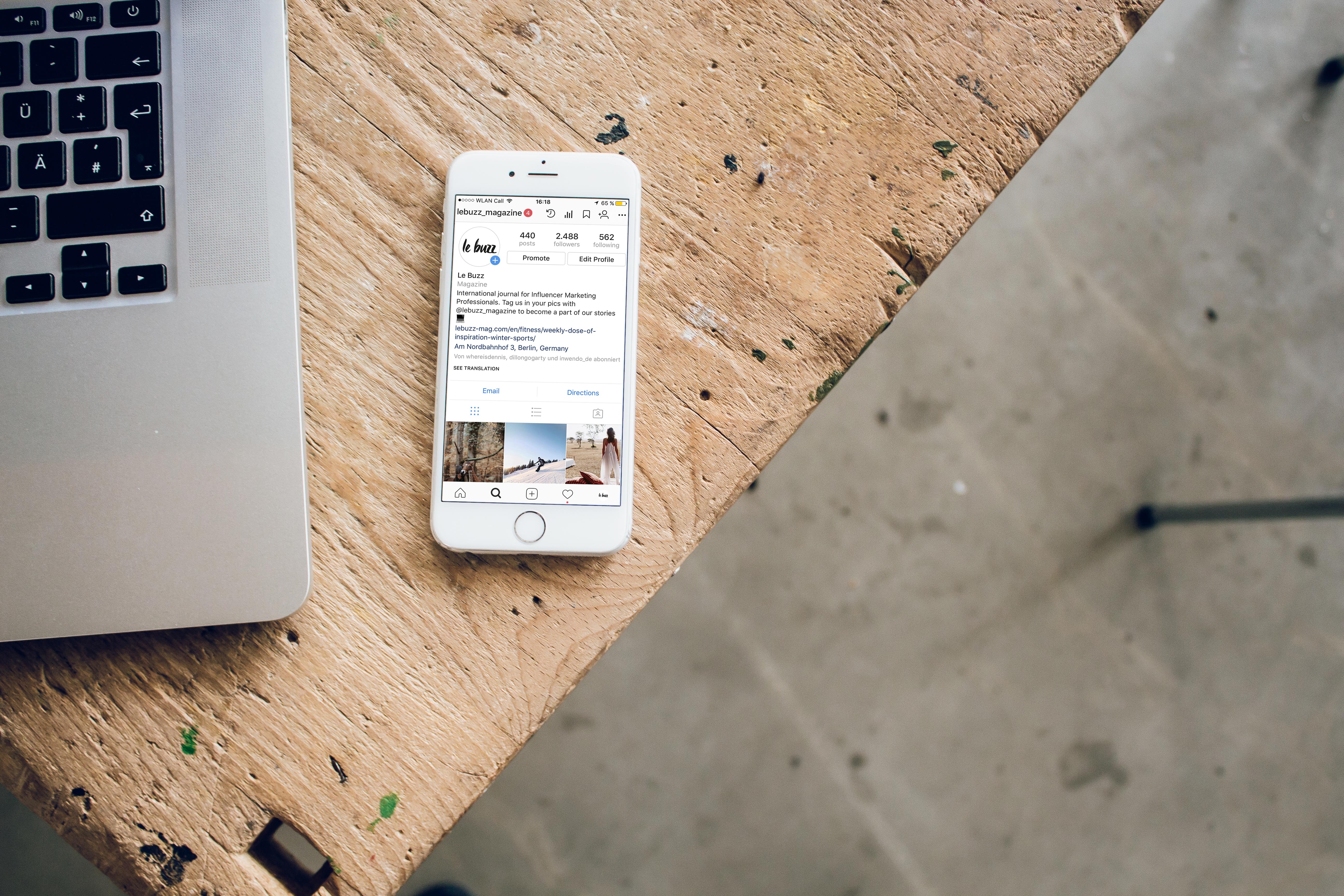 Blog
Instagram rolled out a new Stories-style feed, then un-rolled it
Today, a number of people have reported seeing a slightly different Instagram feed. And well, as usual, a lot of them are outraged. Basically, the new feed lets users swipe through their Instagram posts just like they would with Stories. Here's a quick preview of what it looked like:
.@Instagram has added a new update that changes the way users scroll through their feed: going side-to-side, the same way as Instagram stories. #InstagramUpdate

Are you here for this update? pic.twitter.com/CP5bM8hvxE

— Pop Crave (@PopCrave) December 27, 2018
According to Instagram's Head of Product – Adam Mosseri, this was meant to be rolled out to a small number of users for testing (as they often do) but, due to a bug – "went broader than anticipated".
I have the new Instagram horizontal scroll interface. I'm sure this will not be met with any backlash WHATSOEVER. But seems maybe intended to reduce mindless vertical scrolling? cc @mosseri comments at the end 😭 pic.twitter.com/fwmtbfjFaf

— Alex Heath (@alexeheath) December 27, 2018

Now, it's completely understandable for a major update like this to upset some people but if you're one of them and also manage Instagram for brands – well, you might want to give it a chance. Instagram is seeing huge engagement with Stories (300M people watch Stories daily & the click through rate on links in Stories is 15-25%) and might be wanting to give a push to regular posts which have seen a drop in engagement, especially since introducing a more curated timeline, rather than showing all posts chronologically.
A vertical feed is quite a risky feat but it actually might work for getting higher engagement on your posts. As 9to5Mac also noted:
"Essentially, Instagram is trying to capitalize even further on the incredibly popular Stories interface that was first made popular by Snapchat. Given the popularity of Snapchat and Instagram Stories, users clearly find some sort of appeal in tapping to see additional content instead of scrolling"
So yes, when apps we use and love roll out major updates, it's usually either to increase engagement (every social network is chasing after more frequently active users) or increase ad revenue and in this case – Instagram could be doing both easily – more engaged users will lead to more ad revenue anyway.
But, while big changes have traditionally been met with backlash – this one might work really well for brands, since, the more engaged your social media audience is, the more likely it is to buy from you. Obviously, Instagram quickly denounced it as a small test gone bad but the new feed might be happening in the future, we'll keep an eye on any further tests and chatter.
In the meantime, if you need a guide to making the most out of your Instagram Stories – we've got you covered.

Dunja Lazic
Dunja is a writer turned marketer, usually shares product updates & occasional opinions on new trends. Dunja runs marketing at Sked Social and would love it if you signed up after reading this!