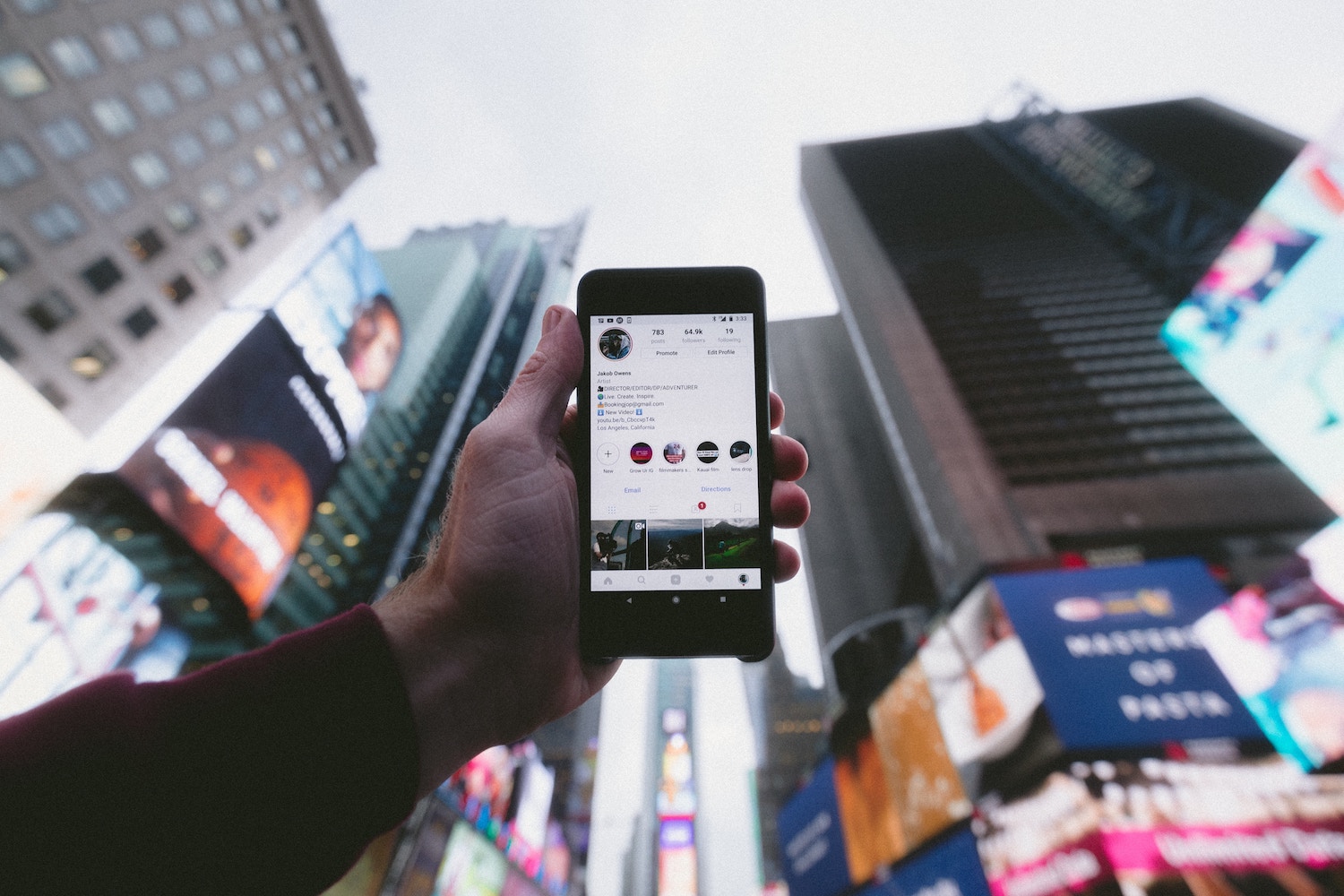 News and Trends
Instagram News: Promote Stories, Instagram for Schools, and the US Election Takeover
Promote Stories
"Promote for Stories" is the latest addition to Instagram Stories.
Over the past year, Instagram has been experimenting with ways to monetize Stories and make it a powerful tool for businesses.
To enable marketers to better reach their target market, the "Promote for Stories" addition will function in a similar way to Facebook's "boost" tool, which allows businesses to feature their posts across a larger number of user feeds. This makes it the perfect media channel for advertisers who want to promote niche products and services to a specific audience.

While larger businesses such as travel companies and lifestyle brands feature prominently on Stories, out of the current 2 million paying advertisers, the majority are small businesses and creators. But purchasing ads on Stories can be expensive, so the 'Promote for Stories' tool limits the barrier to advertise on the growing channel.
The marketing space of Instagram and Stories is continuing to evolve, and it will be interesting to see how brand marketers can keep up with demand to remain creative and entertaining in this advertising environment.
Instagram Stories For Schools
Now that much younger demographics have access to smartphones and social media applications, they may be exposed to inappropriate (and often harmful) online activities. Due to its international reach and use, Instagram often finds itself not just limited to photo sharing, but also cyberbullying and exclusion.
In an effort to reduce this and protect younger audiences, Instagram has issued a code warning that "School stories are manually reviewed to make sure the community is safe." To make sure Instagram stories remains a fun sharing platform for kids and their peers, Instagram is also considering introducing a collaborative School Stories feature, which students from certain schools could engage with. This would mimic Instagram's idea for sub-networks, which it has recently been testing among university groups. Users would be invited to join a university network based on their Instagram activities and location.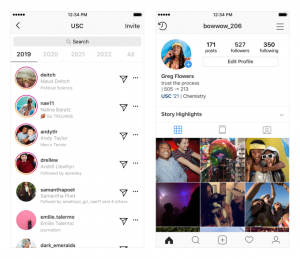 However, it's also possible that this could contribute to an exclusionary culture, as it involves creating groups and gatherings which could segregate kids outside of school time. It would also be a major project for Instagram to take on board, as it would need to be closely moderated by a well-trained team in order to prevent unsuitable content from making its way onto the network.
U.S. Midterm Elections Take Over Instagram
Instagram has become the ultimate broadcasting channel for voters in the current U.S. midterm elections. Users are taking advantage of the platform to proudly demonstrate their political convictions and beliefs, and Instagram feeds are being flooded with hashtags (#Ivoted, #vote, #justvote), ballot selfies, and "I voted" stickers and graphics.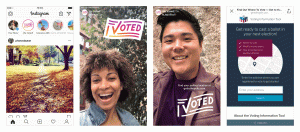 This is a really positive sign, as it demonstrates a move among the younger generation to vocalise the importance of voting. This reflects the "social image motivation for voting" to which social media platforms have contributed. If you aren't up to date and opinionated on current affairs, you're likely to get left behind in your peer group.
Even as early as 2010, Facebook incorporated an "I voted" button into user feeds during the congressional election, which was reported to have helped increase voter turnout. In 2016, Facebook added functions to prompt users to register and vote, and began providing voting information. Possibly the most influential users on the social media voting scene are celebrity accounts such as Taylor Swift and Gwyneth Paltrow.
However, social media engagement around the elections doesn't come without its malpractices, and Facebook is taking these instances seriously. They were recently forced to block multiple Instagram and Facebook accounts because of "coordinated inauthentic behavior." The need to stifle this activity, which may have a negative impact on political discourse, is extremely important in order to avoid interferences with election outcomes.
Share Music and IGTV in Stories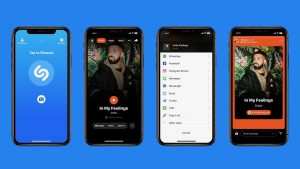 You can now share your favorite songs and personal IGTV clips directly to your Instagram Stories reel. To share your music, you will need to Shazam the song, before sharing it on the Instagram platform. This then creates a link between both apps.
To include your IGTV clips in Stories, simply tap the airplane icon to add the video for your viewers to preview, before they are brought to the entire clip in IGTV mode. This is great news for regular users, as previously this option was only available to business accounts.
Selfies Over Booze
If you're in anyway social media inclined, we're all aware of the importance of the daily (or weekly, at least) selfie post to maintain your status and keep your account vibrant. The selfie trend is slowly integrating itself into all aspects of our lifestyle, especially when on holidays, as millenials are now more interested in posting selfies abroad than engaging in drunken debauchery.
Enter the era of "sober socialites," who are just brimming with eagerness to broadcast their adventures in new places across social media, rather than spend all day at the local bar. Photographic evidence is deemed more worthy than attempts to recount night outs which are long gone to everyone's memory. Only the interesting shots will make the cut!
What's New On The Blog
All About Tagging
Product tagging is one of the most important features for businesses seeking to reach their target audience. Make sure you're not missing out on the tagging protocol which will boost your reach and engagement, especially now that 70% of Instagram hashtags are branded.
Latest Instagram Campaign Stars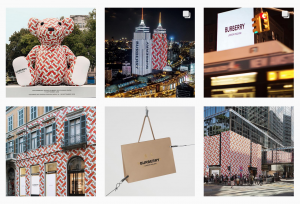 Burberry and Airbnb are leading the way with effective social media strategies. Burberry's recent rebranding has been broadcasted across social media with impressive results, while Airbnb's "Experiences" continue to dominate Instagram's tourism and travel advertisements. Getting started with Sked Social's 7-day free trial is the first step in duplicating their success.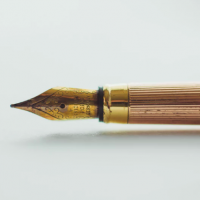 Guest Author
Every once in a while, we team up with marketing and social media experts to bring you fresh tips and sleek writing. Our guest writers come from all backgrounds to share strong opinions on social media. You can contribute to Sked Social blog by emailing us a pitch at feedback[at]skedsocial.com!