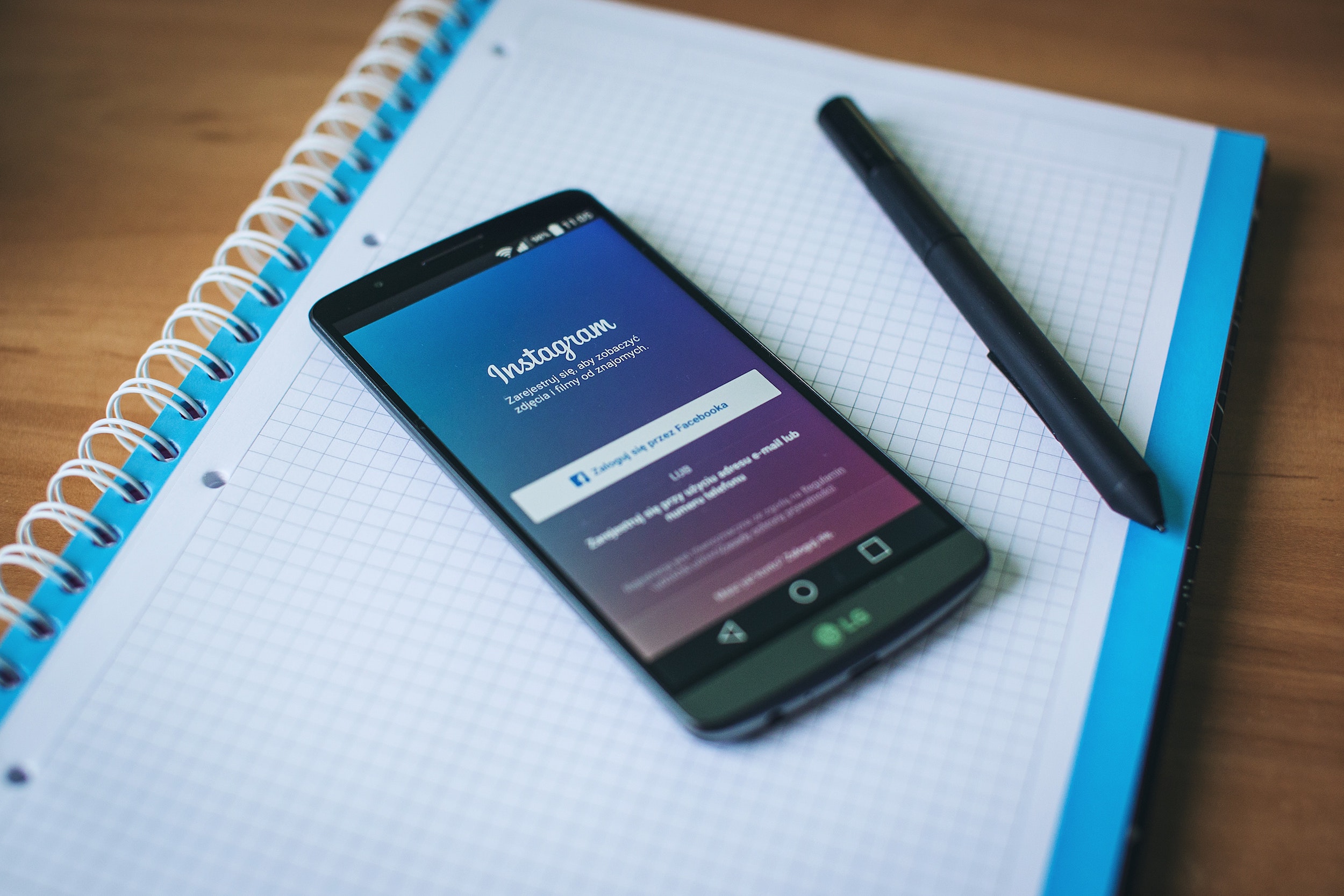 Hot on the heels of our iOS app beta that we announced in late March, we're delighted to let you know that Sked Social's (formerly Scheduram) mobile apps are now available for both iOS and Android.
Make sure you get the right app – we used a slightly different logo for our apps as part of a rebrand that will roll out progressively across Sked in the coming months. The apps have this icon:
Download Sked in the iOS App Store
Download Sked for Android in the Google Play Store
In the first version of the apps, you can:
See your upcoming posts (scheduled or queued) and edit/reschedule/cancel them
Add new images (video support will come in later versions) to your queue, schedule or drafts – with cropping and filters like the Instagram app
Manage your Instagram accounts (e.g. updating the password for an account after you change it with Instagram)
See your account archive of posts that are already posted
View and edit your drafts (and send them to queue/schedule them)
Over time, we'll add more features to the apps, but the feedback we received from customers highlighted these as the most important use cases for people who are "on the go".
Many thanks to the customers who helped us beta test our iOS app – thanks for your early feedback and helping us improve the app!
We'd love your feedback on what you think of the apps, and of course if you have any troubles, please do let us know. You can submit a general support ticket, or email [email protected] and our team will check it out.
If you're looking to carve out hours in your social media workflow, sign up for
Sked's 7-day trial
. Our all-in-one Instagram scheduler allows you to automatically post images, carousels, Stories, videos and more. Tag locations, users and products and manage all your hashtags in one place to save 5+ hours every week.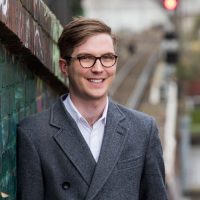 Hugh Stephens
Hugh runs Sked Social, and has strong opinions about the future of the social media space.