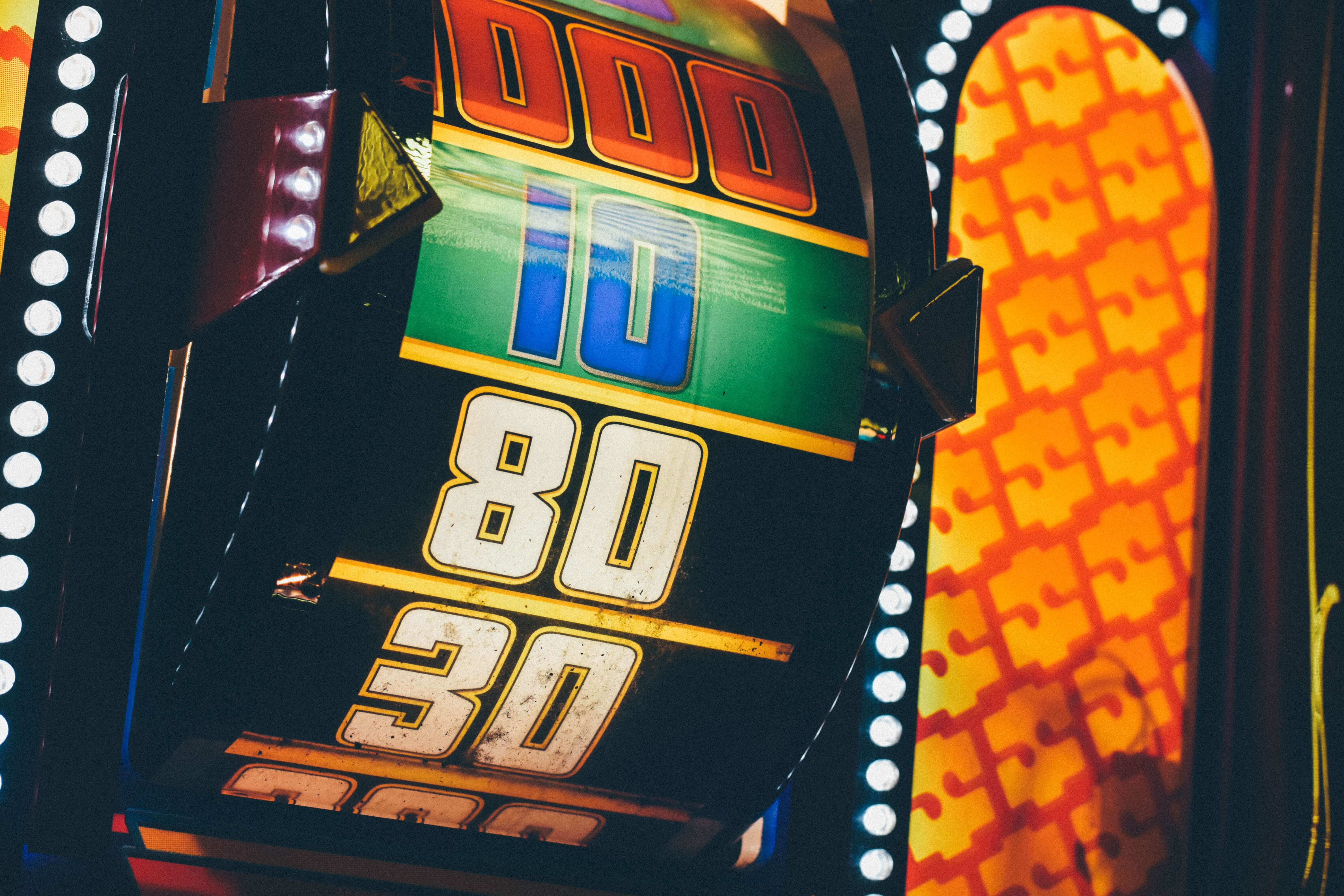 Blog
Missing followers? Don't fret!
Earlier today, quite a few major accounts have seen a decrease in follower numbers which some have attributed to Instagram cleaning up inactive / spam / fake / bot accounts.
Social media consultant Matt Navara keeps an active list of popular accounts affected, with some losing over 2M. Here's a preview: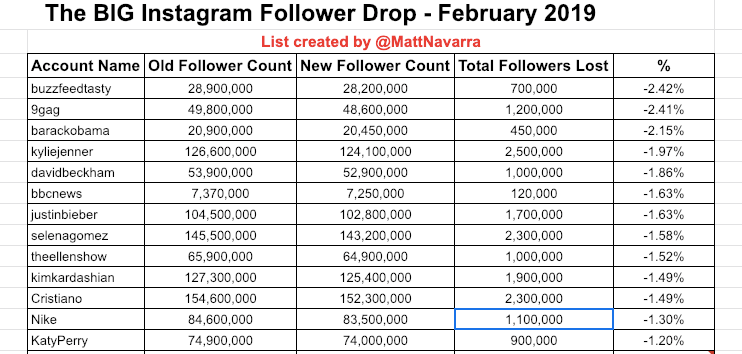 Obviously, this has sparked another conversation about the prevalence of fake social media accounts and would come in naturally after Instagram's announcement that they will more aggressively start fighting fake engagement apps. Some are also calling it "the great Instagram purge".
However, if you're experiencing problems too – no need to worry, it seems it's just a glitch that Instagram is working to fix right now. Here's a recent tweet explaining the situation:
We're aware of an issue that is causing a change in account follower numbers for some people right now. We're working to resolve this as quickly as possible.

— Instagram (@instagram) February 13, 2019
At Sked, we're also following the situation closely and will keep you updated! For now, your followers are safe & this is most likely a glitch.

Dunja Lazic
Dunja is a writer turned marketer, usually shares product updates & occasional opinions on new trends. Dunja runs marketing at Sked Social and would love it if you signed up after reading this!