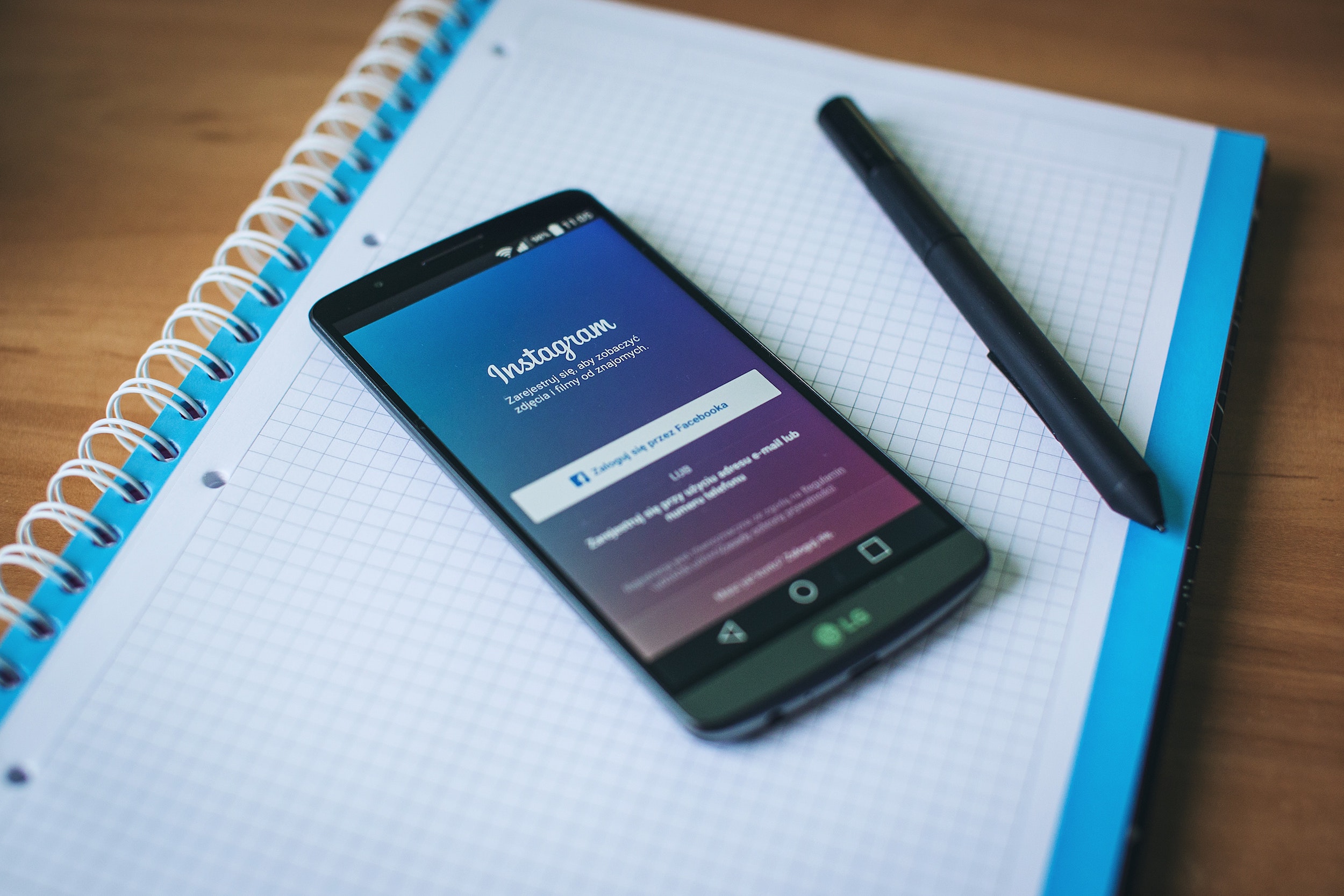 Opinion
Snapchat's IPO – what does it mean for Instagram?
This originally appeared in our February monthly email newsletter. Sign up here.
The initial public offering (IPO) of Snapchat blitzed the news this week, helped by Snapchat CEO Evan Spiegel's fianceé Miranda Kerr's Snapchat posts (above from this Recode article).
But what does it mean for Instagram? It's no secret that Instagram Stories was a blatant copy of Snapchat's story feature – Facebook even said so themselves. But it's hard to ignore the growth of Snapchat, particularly with younger audiences.
Advertisers love young audiences, particularly in the highly valuable and sticky business verticals like fast moving consumer goods and consumer packaged goods (soft drinks, cleaning products etc) and media businesses (TV mostly). That's partially because the younger audience is glued to their phones rather than TVs (or at least both at once), and obviously it's great to get them stuck in a habit of always choosing Pepsi at a younger age and make them a customer for life.
Snapchat's valuation was initially driven on the value of these 'young eyeballs'. Funnily enough, it's actually very similar to Facebook's initial value proposition, but we all know now that they have integrated across the age spectrum to now be much broader.
But there are two things that drive adoption of a social network, which Google+ never learned:
Your friends have to be there
Unless you have the critical mass of friends / family / influencers using the platform, there's no reason to be there
It has to be sufficiently unique and different to encourage switching
If the user already uses a similar platform, it has to be or at least feel different enough that they want to switch.
The first factor is pretty obvious and there are a lot of techniques to drive that up – a good albeit spammy example is LinkedIn's infuriating "connect your inbox and spam everyone you know to connect with you" feature, which I'm sure many others remember on the receiving end from their early days.
The second is where Snapchat initially took off. Being able to send images and later video that instantly disappeared was quite revolutionary, and for many people a fresh change from what was perceived as the 'perfectionist seeking' audience on Instagram. Where someone might take 10 selfies and then choose the best for Instagram (after applying filters galore), Snapchat was more ephemeral, because image didn't matter as much if it was only around for 10 seconds.
Facebook actually tried to recreate the same feature really early (2013/14), with the launch of 'Facebook Poke', and later 'Slingshot'. But neither really took hold – it was just too weird and creepy to act like Facebook was the right channel, and it felt like yet another app from Facebook, which it was. They're taking another punt though, recently announcing Messenger Day and WhatsApp status to integrate similar features into the Facebook and WhatsApp ecosystem. Good luck to them.
But Instagram is different. Despite being owned by Facebook since its 2012 acquisition, they mostly left it alone at the start. Later, they added ads of course (predicted to bring $3.2 billion in revenue (!) to Facebook in 2016), and just added full-screen ads to run inbetween Instagram Stories.
Stories was launched not to destroy Snapchat (it was too late) but more to stop people moving across to Snapchat. Reports have suggested a decline in views on Snapchat stories from 15-40% since Instagram Stories launched, and a Google search will find a number of perspectives on whether that's (a) legitimate, or (b) isolated to particular age groups or geographies, or applying across the board.
There will always be a core group of Snapchat users who will never leave the service, but for many others, if Instagram offers something 'good enough', why use another platform?
It is clear looking at Snapchat's filings pre-IPO that the release of Instagram Stories significantly slowed down their growth, which will (and should) be a big red flag for investors and business users of Snapchat. Whether that will occur over the long term is anyone's guess – looking at investor sentiment (closing at around $27 after initially listing at $24, and premarketing at $17), it looks like many believe Snapchat will be the next Facebook.
Others are worried it's the next Twitter. Many of Snap's financial and operational metrics are similar to if not worse than Twitter's were when they initially listed. With the admittedly limited knowledge that I have of venture capital, I know that it's never a good sign to see the cost of revenue per user increasing without a clear strategic reason – while for Twitter and Facebook it was generally flat. (More super-detailed financial analysis here by Ben Thompson). If Snapchat manages to successfully acquire TV advertising dollars, it might have a fresh future ahead of it, and people universally agree that Snap CEO Evan Spielberg is an extremely savvy 'product' guy (yes, I want a pair of their 'Spectacles' like everyone else).
Personally, I'm in the less convinced camp. Facebook (and Instagram) have built a global bohemoth, and demand a huge share of people's attention throughout their everyday lives. Their 'moat' is the social graph of your friends, family, Likes and more, and unlike Snapchat, that moat also means that they can and do charge more for targeted ads than you ever could with a platform that has minimal information on its users like Snapchat. That's a big part of how brilliant the Instagram acquisition was – Facebook could then match Instagram users to Facebook users, and unlock their treasure chest of user data for ad targeting information.
But do I still send and receive Snaps, and watch Snapchat stories? You bet.
There is still space for multiple winners in the social media space, with each carving off a niche. Whether Snapchat maintains its massive user base is obviously yet to be seen, but their challenge will likely be how they monetise the platform, lest they end up like Twitter – very useful and a channel I love, but with no clear path to monetisation and most importantly, profitability.
If you're looking to carve out hours in your social media workflow, sign up for Sked's 7-day trial. Our all-in-one Instagram scheduler allows you to automatically post images, carousels, Stories, videos and more. Tag locations, users and products and manage all your hashtags in one place to save 5+ hours every week.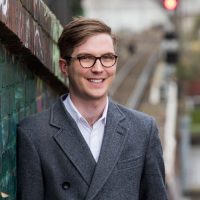 Hugh Stephens
Hugh runs Sked Social, and has strong opinions about the future of the social media space.