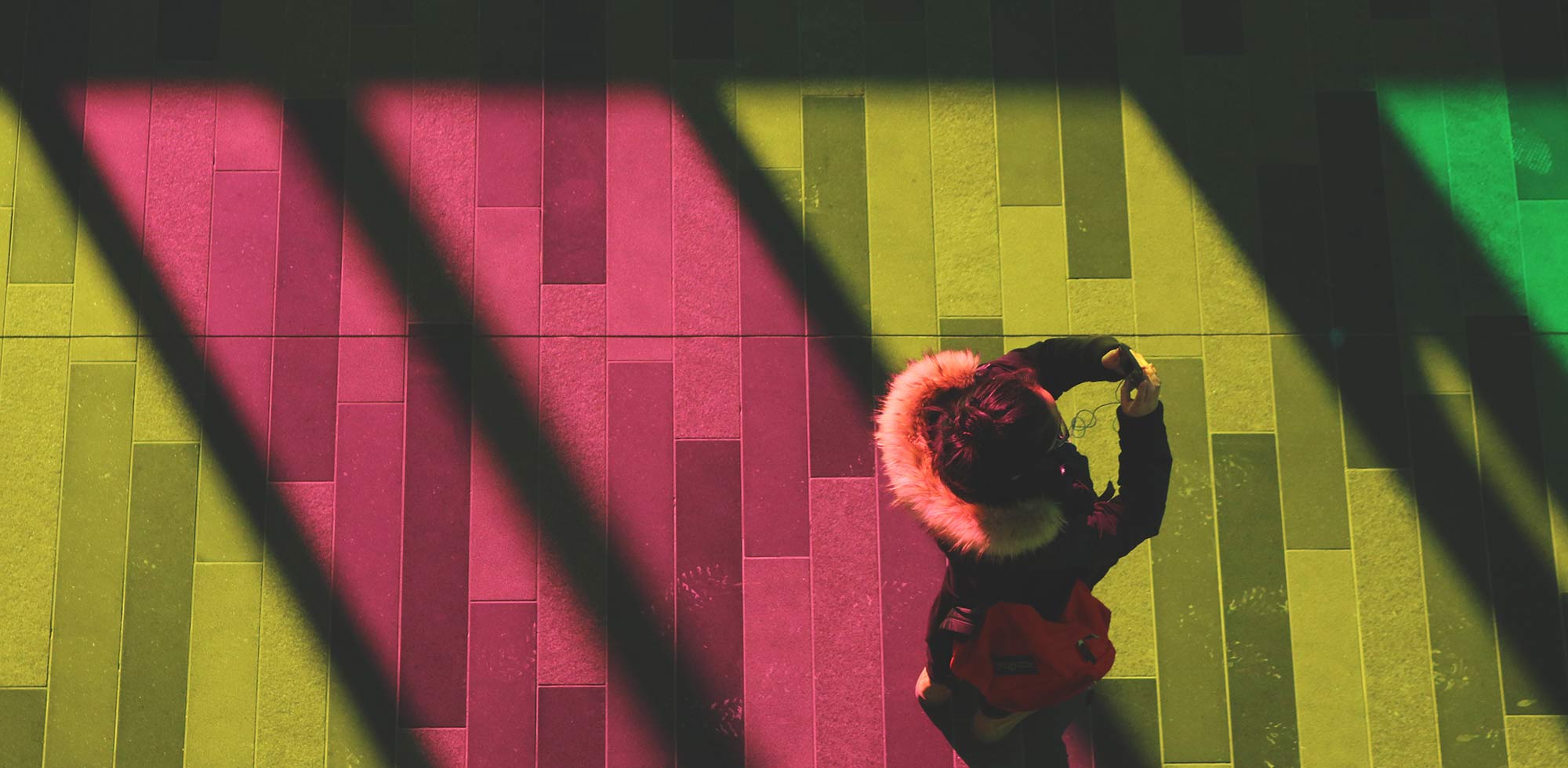 News and Trends
Instagram Chooses Quality Over Quantity, Facebook's Legal Matters and More
Instagram's Renewed Focus On Quality & Accessibility
Accessibility
Instagram has recently announced their commitment to making the platform accessible to all users, and is introducing improvements to make it easier for people with visual impairments to use the app.
These include automatic alternative texts, which provide audio descriptions of the photos on a user's feed and profile; and custom alternative text, which enhances a user's description of their uploaded photos. These features are powered by object recognition technology and screen readers.
Feature Updates
In an effort to bring some of the focus back to quality content and personal expression, rather than on marketability and follower growth, Instagram will be re-arranging some of the app's features. Changes will be made to icons, buttons, and navigation. The new designs will be tested gradually before the official release, and Instagram plans to work from user feedback.
This change is in line with other recent efforts by Instagram to reduce inauthenticity on the photo-sharing app, such as the move to eliminate the use of third-party bot programs which generate likes and followers for Instagram profiles and accounts.
Facebook News
Facebook recently released a report which reveals the most prevalent online shopping friction points, and what businesses can do to resolve them. 80% of consumers are now just as influenced by a company's online experience as they are by its products and services.
UK lawmakers have flagged an internal email chain dating back to 2014, which display large volumes of data requests to Facebook from Russian IP addresses. Responses claim that this source is a technical error and that the requests, in fact, came from Pinterest.
Facebook is rolling out two new features: "Today In," a local news digest, and "Watch Party," a communal video viewing option, which allows users to view videos together online. "Today In" will be launched across 400 cities, and Facebook is taking steps towards filtering out misinformation.
In an effort to engage an older audience, Facebook is introducing new watch shows. However, Facebook still has a long way to go when it comes to video content in comparison to platforms such as Youtube, and viewer demographics are still leaning in the majority of younger users.
LinkedIn News
LinkedIn is facing accusations of data-protection violation, after using 18 million email addresses to buy targeted ads on Facebook. These emails were not even members of the network. LinkedIn has admitted to the activity and resolved the complaint.
The professional network is improving their privacy settings, and it is now no longer possible for users to export emails and addresses. This will give users more control and privacy, as they can now activate parameters around who can view their details.
A new share box design on the platform will make it easier for users to choose where their posts are seen. You can now share posts publicly, to connections, or specific groups. Be sure to check out LinkedIn's help article explaining post visibility, and how a post's visibility status effects where it appears on feeds and homepages.
Pinterest News
In the lead up to the Holiday shopping spirit, Pinterest has teamed up with brands to create gift-finding tools. Not only will this help shoppers find their perfect gifts, but it helps brands' marketing strategies on the Pinterest platform. All you have to do is search for the gift item you are considering purchasing, and a customized list of brands and products will appear.
Pinterest isn't just a platform for brands – the banking and financial service Morgan Chase are using Pinterest boards to inspire luxurious renovations and DIY home-building advice. This is accompanied by a variety of financing options offered by Chase so that you can achieve your dream home. The Home Lending market is said to be the most competitive market to have emerged in the past 20 years.
Pinterest is already known for being an epicenter of visual treasure, and as revealed in the Gadget Lab Podcast, the platform is pushing for visual search. The Gadget Lab also talks about the perfect holiday gift ideas, from laptops to STEM toys. You can listen to the podcast for free, by subscribing to the episodes using an appropriate podcast app.
Twitter News
Is 13 the magic number? This tweeting limit certainly seems to have worked for Taylor Swift, who was recently named the "most influential" person on Twitter in 2018. According to Brandwatch's annual lists, Swift scored 98 out of 100 points, placing her ahead of the competition. Liam Payne, former One Direction band member, topped the list as the most influential male tweeter, followed by Donald Trump.
The scoring is based on genuine engagement created by tweets and their accounts. Scores are also boosted when tweets are engaged with by other influential figures. It just goes to show, that sometimes less is more when it comes to effective social media content!
Twitter is on its way to taking over New York City, and the brand's image won't be mistaken on Times Square billboards. The platform has launched a campaign which includes broadcasting tweets on the billboard, in order to reflect the "lighter, more controversial nature" of the Twitter brand. The move epitomizes Stephen King's exclamation that "Graffiti is the Twitter of the Streets."
Have You Met The New Sked?
Sked Social has a new look! You may previously have known us as Schedugram, but we have recently transformed into an all-in-one visual marketing program that focuses on more than just Instagram. Whether you're a freelancer, an e-commerce business, a global media brand or an agency, Sked Social can help you excel in your visual marketing campaigns.
Currently, over 10,000 businesses, brands, and agencies are using Sked daily to manage their social media accounts, from Instagram to Pinterest and Facebook. To help you get a better idea about how we work and how your business could benefit from Sked's tools, we've put together the ultimate guide on how to get the most out of Sked Social. And if there's something special and specific you are trying to achieve with Sked, let us know over at Sked Social Support!
New Name, New Features
As well as our rebrand, we've upped our game in terms of the range of services we offer our users, all with the goal of growing your brand and business through visual marketing. Our social media management software includes tools and new features that power creation, scheduling and automatic publishing across Instagram, Facebook, Pinterest, and (soon) Twitter. Sign up for a 7-day trial—it's free!
Year In Review & Looking Ahead
As the year draws to a close we're looking back on the best social media moments of 2018 while also looking ahead to an exciting 2019.
Top Instagram Trends For 2019
Why wait until January to start implementing the best social media trends into your marketing campaign? We've got you covered before the holidays have even arrived! Some of the best Instagram features to use in 2019 include:
Personalized Content Experiences
Instagram Story Ads
Instagram Shopping and Product Tagging
User-Generated Content
Niche Content
Instagram Destinations
Customized Nametags
Brand Customized AR Filters
Examples of companies already doing a great job with these features are John Frieda, Gap, and Her Majesty's Pleasure. It sure is an exciting time for social media, as platforms continue to become more business-friendly while also providing viewers with the ultimate user experience!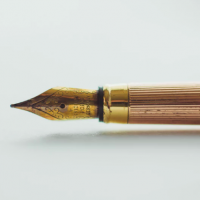 Guest Author
Every once in a while, we team up with marketing and social media experts to bring you fresh tips and sleek writing. Our guest writers come from all backgrounds to share strong opinions on social media. You can contribute to Sked Social blog by emailing us a pitch at feedback[at]skedsocial.com!