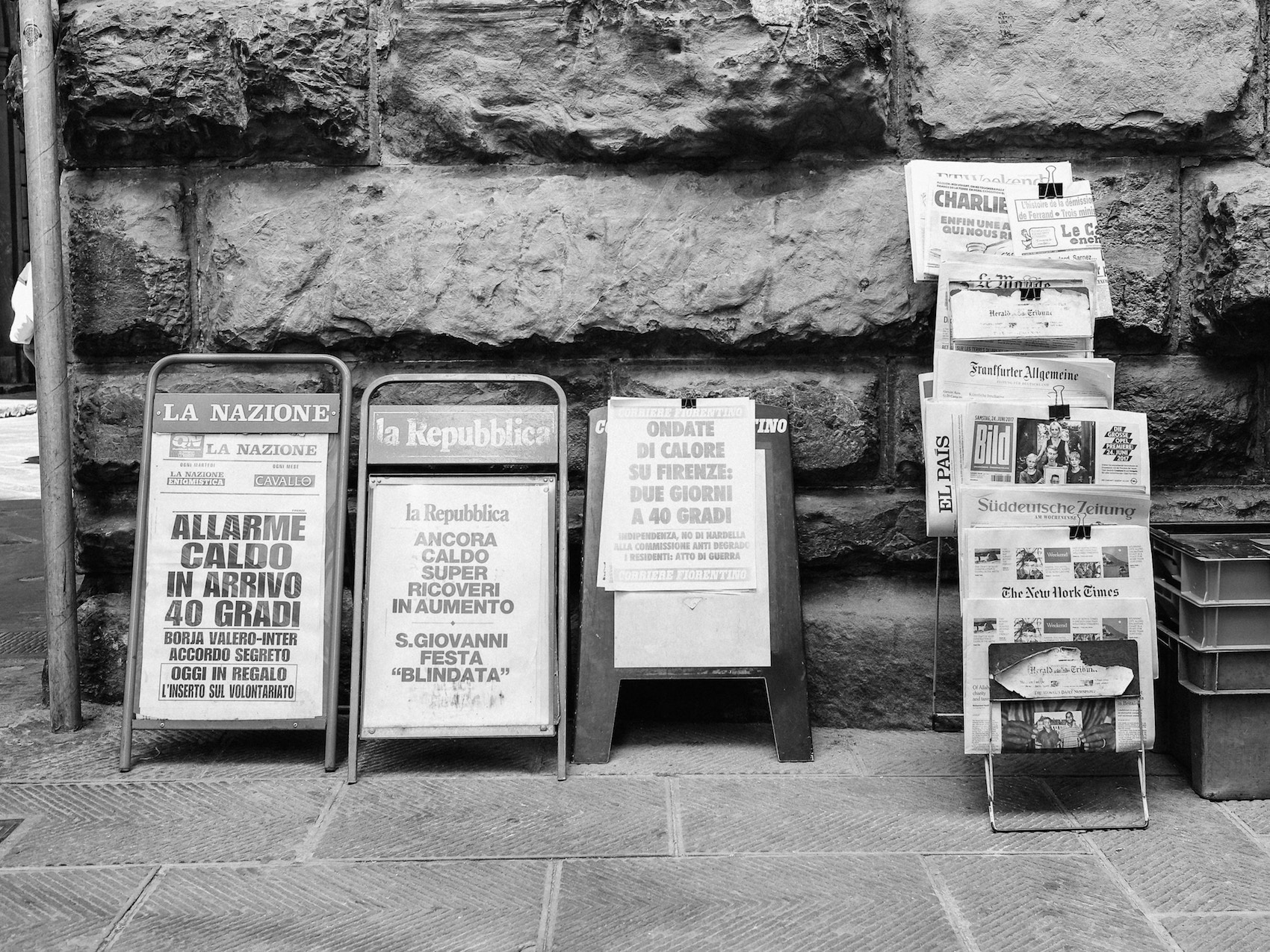 News and Trends
Social Media News Round Up: Mark Zuckerberg's Year-End Address
As 2018 came to a close and people worldwide ushered in 2019, social media's biggest newsmaker remained Facebook.
The network's founder, Mark Zuckerberg, captured the spotlight this week thanks to his year-end address, which many news outlets said lacked a realistic understanding of their worst year to date.
With privacy issues remaining at the forefront of the social giant's laundry list of concerns, Zuckerberg took to Facebook account to address his billions of users in what Forbes is calling a "tone-deaf"attempt to address his mounting woes.
"For 2018, my personal challenge has been to focus on addressing some of the most important issues facing our community," the controversial founder began. "Whether that's preventing election interference, stopping the spread of hate speech and misinformation, making sure people have control of their information, and ensuring our services improve people's well-being."
Despite Facebook's mounting regulation and privacy issues, Zuckerberg stated that he was "proud of the progress [Facebook has] made."
According to Zuckerberg, Facebook has taken considerable steps to tackle privacy issues by investing billions in safety and gathering a 30,000-person team to prevent harmful actions on the network.
The tech leader went on to temper his community's expectations, telling them that "addressing these issues is more than a one-year challenge. But in each of the areas I mentioned, we've now established multi-year plans to overhaul our systems and we're well into executing those roadmaps. In the past we didn't focus as much on these issues as we needed to, but we're now much more proactive."
His team's efforts have resulted in the following changes at Facebook:
Building AI systems that take down 99% of terrorist-related content.
Improving systems that identifying fake accounts in order to prevent election interference.
Changing Facebook's developer platform to reduce the amount of information apps can access.
Changing services to encourage meaningful social interactions rather than passive consumption. This encourages mental wellbeing on social media.
Forbes contributor Paul Armstrong, meanwhile, highlighted some steps that the network should take to preserve its large user-base. These included hiring a Chief Security Officer, getting rid of the news feed and starting from scratch, banning political ads, verifying news sources and advising Zuckerberg to take a back seat.
Amid ongoing controversy surrounding Facebook, a Michigan State University research team determined the cost to walk away from the network for a year.
Aiming to determine social media's worth to users, the researchers found that Facebook users would need an average of more than $1,000 to walk away from their accounts for one year.
"In light of recent discussion and scandals surrounding privacy of personal data on Facebook, our findings point to the paradoxical relationship we, as users," associate professor of advertising and public relations, Saleem Alhabash, said. "The use of Facebook has become automatic, ritualized and habitual, making it extremely hard to give up. And this is why, in my opinion, Facebook users place, on average, a larger value on their presence on this free service."
What's New At Sked Social
Here at Sked Social, we've waved goodbye to a fantastic year of new features, and starting off the year with a look at how you can create a social media posting schedule that will boost your ROI, save you time, increase team collaboration, boost follower engagement and so much more. Learn how build one from scratch, or refine your own posting schedule with our six easy steps, here.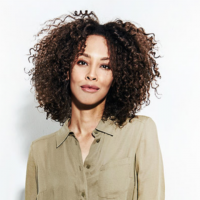 Sylvia Ogweng
Sylvia is a strategist who enjoys crafting impactful, data-informed digital transformations and content for ambitious wellness, lifestyle and tech-rooted brands. Follow her on Twitter.