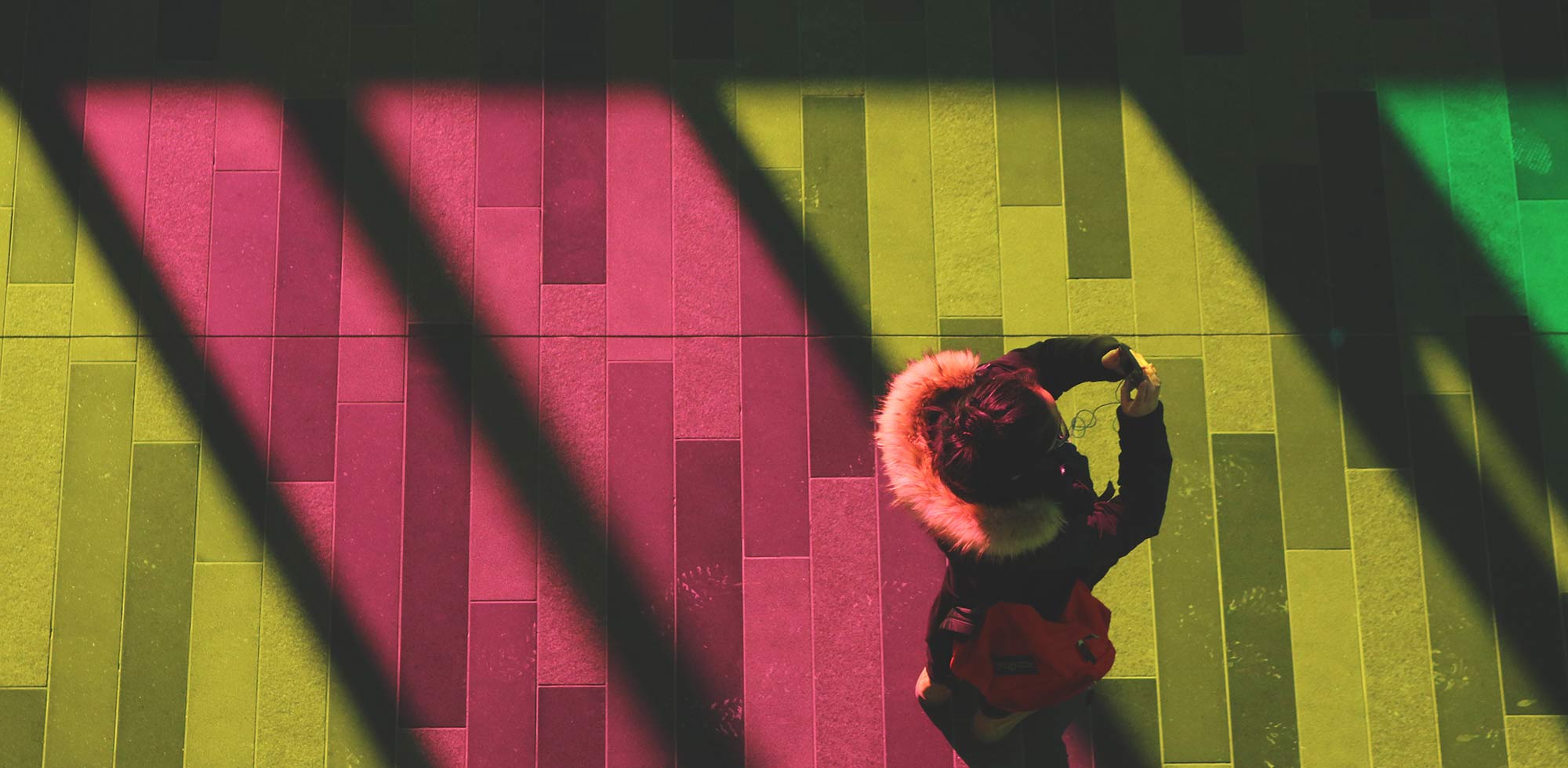 News and Trends
Social Media News Round Up: Twitter's Chronological Feed Is Back & Instagram's New Features
Instagram News
New Engagement Features
Instagram is continuing to update their Stories feature. Question stickers can now be turned into live Q&A sessions, so that answers are provided via more engaging and immediate content. Users can also use question stickers to share music by responding to questions with songs.
Whether you're a beauty blogger answering the latest beauty questions, or a friend sharing new favorite music with your followers, these features a great way to interact with your community on Instagram.
Another one of Instagram's newest features is great for brands who love counting down to upcoming events or product launches. Users can now add the new Countdown Sticker to Stories posts to create buzz and excitement surrounding an upcoming event.

One final music update gives users the ability to respond to questions with songs too. Learn more about all of these features here.
Fake Sponsored Content
Credibility and sponsorship deals are tightly linked on Instagram. In an attempt to increase status, many profiles are now posting fake sponsored content, in posts which have not been financially endorsed by the brand product in question. As the influencer market on Instagram grows in competitivity, the adage "fake it 'til you make it" is in full swing.
Russian Interference
A report from the US Senate illustrates the extent of the role of Instagram in Russian manipulation of US voters and spreading of misinformation. The report shows that the troll farm's Instagram malpractices have been even more extensive than on Facebook, as their posts have reached over 187 million engagements.
Facebook News
Data Breach
Facebook is facing more data breach complications, this time involving external access to users' private messages, images, contact information, and Stories content.
This data breach isn't a recent issue – a recent report from the New York Times shows that Facebook has been sharing these user details and content with over 150 companies since 2010. The breach is classed as "invasive access." Without users' consent, private information has been provided by Facebook to companies such as Microsoft Bing, Yahoo, and Amazon. Entertainment providers such as Netflix and Spotify have also been leveraging access to Facebook Messenger content.
Instead of selling this data, Facebook intentionally granted these companies free access to it. Facebook's failure to be transparent about its data sharing practices has been an ongoing issue, which has led to multiple hearings and legal implications.
Facebook has also recently detected a photo API bug, which according to a spokesperson "may have affected people who used Facebook Login and granted permission to third-party apps to access their photos." The company claims to have since fixed the issue but notes that the apps involved may have had broader access to photos over a 12 day period this past September.
The bug is thought to have affected up to 6.8 million users and 1,500 apps.
Twitter News
Chronological Order is Back
Good news for Twitter users who missed the chronological format – it's now back in action.
As an alternative to the ranked timeline, Twitter plans to introduce a toggle option allowing users to revert back to the original, reverse-chronological feed. This is to take more advantage of the real-time and "breaking news" potential of the platform, particularly to report live events in sport and entertainment. Twitter users also expressed a preference for the chronological format.
You can change your feed format by tapping on the cluster of stars in the top right-hand corner of the screen, which will direct you to the latest tweets. In testing, the ability to toggle between top tweets and a chronological view showed an increase in user engagement and conversation across tweets.
The order of your Twitter feed is set to recognize your behavior and tweet-preferences so that it will automatically set your formatting to the most suitable view. You still have the option to show all your tweets chronologically, and can change the formatting under the "Setting and Privacy" icon within the Twitter app.
At the moment, the toggle feature is only available to iOS devices, and is expected to extend to Android in the future.
Other Social Media News
Pinterest: In anticipation for a 2019 IPO and their plans to go public, Pinterest is talking to bankers in its search for underwriters. The company has also hired a new head of investor relations, the former Google and Alibaba exec Jane Penner. The company is estimated to be valued at $12 billion, and have raised nearly 1.5 billion from stakeholders.
Pinterest is reported to be going public as soon as April of next year. The platform currently reaches 250 million users and includes multiple features which businesses can use to leverage and promote their products and brand.
Youtube: The video-posting platform is continuing to take steps against offensive content, by using a mixture of machine-learning technology and human reviews. Their AI tools are now advanced enough to detect and remove inappropriate content before it is viewed.
Content detection efforts are mostly focused on topics such as violent extremism, and the platform is motivated by the need to protect users.
What's New at Sked
Influencer Marketing ROI
There's no doubt that influencer marketing can increase ROI. However, as well as a good relationship, clear objectives need to be established between brands and influencers to make sure that a company's campaigns produce measurable results.
We explain the whole process starting with before, during and after your campaigns, and provide tips on how you can track return on influencer marketing collaborations.
Organic Instagram Growth
 With Instagram fast stamping down on auto-liking bots, fake follower purchasing, and inauthentic accounts, social media growth strategies will need to be more targeted and creative than before. Learn how to organically grow your Instagram account and avoid the insta-bot craze with our guide on how to increase Instagram followers.
If you're looking to carve out hours in your social media workflow, sign up for Sked's 7-day trial. Our all-in-one Instagram scheduler allows you to automatically post images, carousels, Stories, videos and more. Tag locations, users and products and manage all your hashtags in one place to save 5+ hours every week.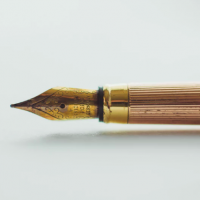 Guest Author
Every once in a while, we team up with marketing and social media experts to bring you fresh tips and sleek writing. Our guest writers come from all backgrounds to share strong opinions on social media. You can contribute to Sked Social blog by emailing us a pitch at feedback[at]skedsocial.com!