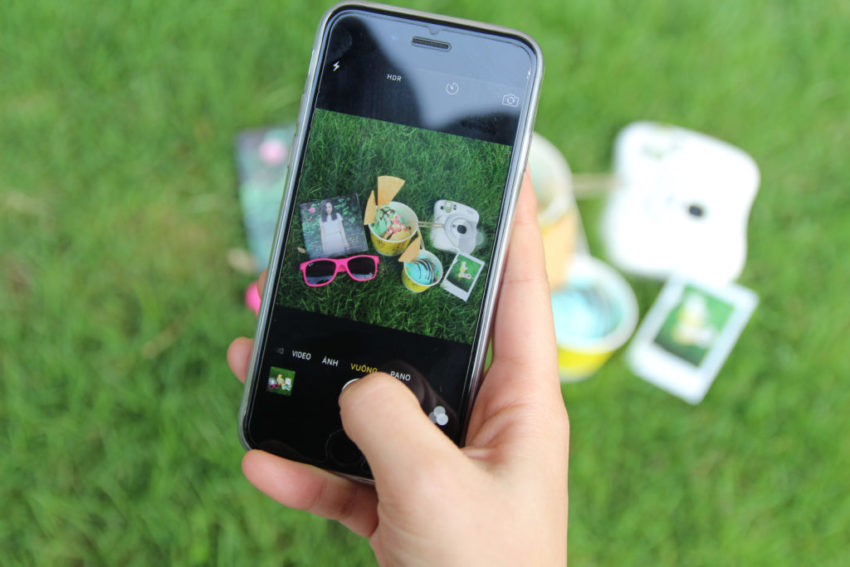 The Federal Trade Commission (FTC) in the US has recently written a media release about an initiative to improve disclosures in social media endorsements, in particular on Instagram.
The FTC is the consumer protection arm of the US Government – like other regulators around the world, they have been grappling with the changing world of social media and what it means for consumer protection. A common area of focus is from sponsored posts (often now called 'influencer campaigns' by those within the sector) from brands, celebrities or individuals. Regulators like the FTC are concerned about influencers and brands sharing content that consumers might see as an independent endorsement but are actually sponsored.
RELATED: How to Run Instagram Sponsored Posts Without Getting Slapped by the FTC
Sponsorship can come in a number of different ways, but it certainly isn't limited to only situations where money exchanges hands. From the letter sent to brands and influencers:
The FTC's Endorsement Guides state that if there is a "material connection" between an endorser and the marketer of a product – in other words, a connection that might affect the weight or credibility that consumers give the endorsement – that connection should be clearly and conspicuously disclosed, unless the connection is already clear from the context of the communication containing the endorsement. Material connections could consist of a business or family relationship, monetary payment, or the provision of free products to the endorser.
Brands and influencers should be weary of this expanded definition of a 'material connection' – it is not just when you are being paid to post about a particular topic (and in particular, getting a freebie is included). I wonder if it would include things like shout outs – where people arrange for accounts to "cross promote" each other – that might either be paid or unpaid.
Further, the FTC has some additional guidance about where a disclosure should be. In particular, the FTC says that the relationship disclosure should be upfront and obvious, and in the first thre lines of a post rather than hidden at the bottom or end of a long caption:
For example, consumers viewing posts in their Instagram streams on mobile devices typically see only the first three lines of a longer post unless they click "more," and many consumers may not click "more." Therefore, you should disclose any material connection above the "more" button. In addition, where there are multiple tags, hashtags, or links, readers may just skip over them, especially where they appear at the end of a long post.
Additionally the wording of the disclosure is important – you can't "sugar coat" the relationship, as it needs to be clear to the everyday consumer:
Some of the letters addressed particular disclosures that are not sufficiently clear, pointing out that many consumers will not understand a disclosure like "#sp," "Thanks [Brand]," or "#partner" in an Instagram post to mean that the post is sponsored.
It's clear that the FTC is particularly concerned with Instagram campaigns given the level of detail they have discussed here, instead of providing generic commentary about social networks. I personally think that it's good that they are being clear, as one of the common criticisms of regulators like the FTC is that they give principle-based guidance, which can be difficult to apply to the nuances of each social network.
Regardless, this recent action from the FTC suggests that if you are a brand doing an influencer campaign, or an account participating in one, you should be careful about how you disclose your relationship to the sponsor. The FTC also publishes an Endorsement Guide, which they suggest is a good guide for additional reading.
---
This post doesn't constitute legal or other regulatory advice that specifically applies to your situation – if you are unsure, contact a qualified professional to clarify any questions that you have.
To carve out hours in your social media workflow, start by signing up for Sked Social's (formerly Schedugram) 7-day trial. As an 
all-in-one
 social media platform that allows its users to post directly to Instagram, Facebook, Pinterest and more, Sked is the first step in engaging authentically with your followers.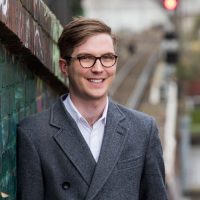 Hugh Stephens
Hugh runs Sked Social, and has strong opinions about the future of the social media space.