What's the difference with Sked?
All of the things. Here are the ones we hear about most from happy customers:
Visual marketing power tools
Gorgeous pictures win hearts and minds on social media so we didn't skimp on our photo editor, for starters. Stay in Sked and whip up dreamy visuals with all the bells and whistles you'd expect. Edit once and we'll magic crop it to the right specs for each platform!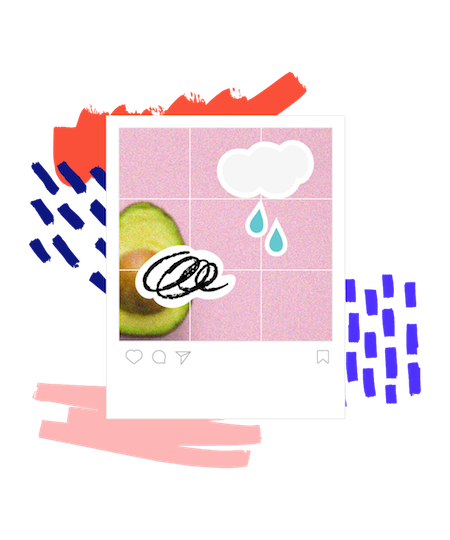 Other Platforms
Bad crops
Pixelated images
Amateurish stickers and ugly filters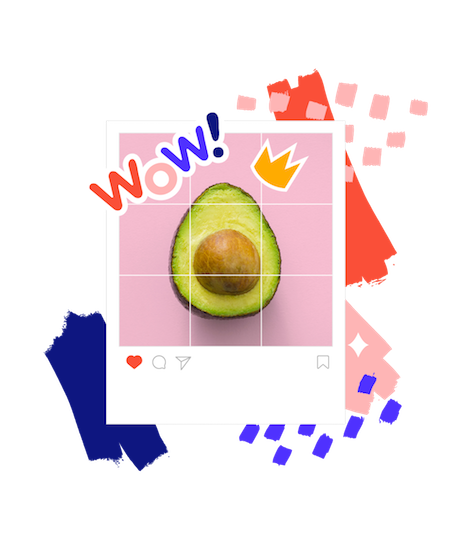 With Sked
Magic cropping for each platform's specs
60+ filters, add text and overlays
Nicely-designed stickers
All the tools you need to make visual 'wow' moments
Workflows that work for you
Whether you're a team of 1 or 100, you likely need to pull in others to get things done. Free unlimited users lets you collaborate with photographers, designers, clients or customers and pay one price for the whole team. Plus, manage all of your accounts in one easy place!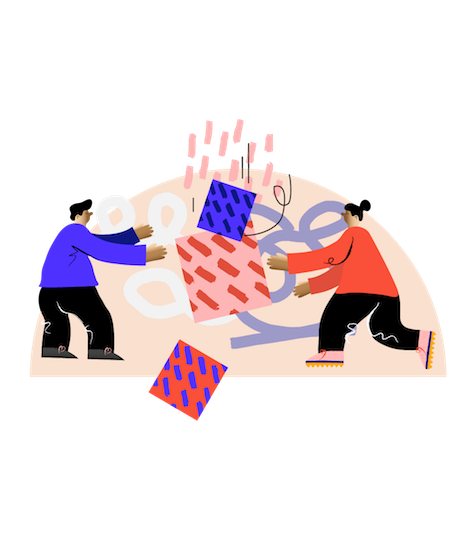 Other Platforms
Hard to work with clients
Paying per user gets costly real quick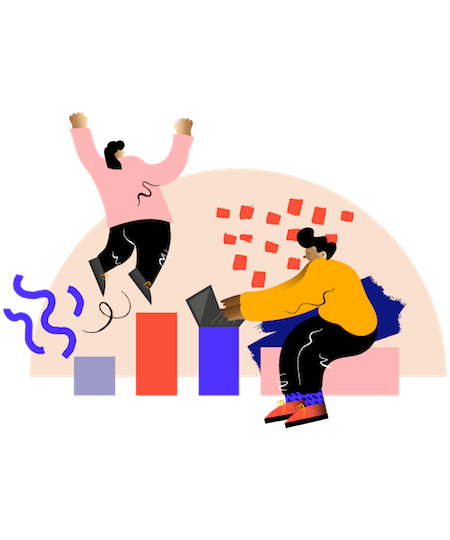 With Sked
Everything and everyone together for one price
Happy teams!
Happy clients!
Happy you!
"Sked Social lets us plan our core content strategy months in advance to be able to react to day-to-day stuff and spend more time developing cool stuff vs trying to figure out what to post."
Save time for what matters
Some people want to claw back time so they can have a social life, maybe? Like a small agency superhero with limited resources who wants to make one sweet visual and push it everywhere.
Others, like a big deal agency, want to save time on scheduling and client review so they can create jaw-dropping visuals for each and every platform. Big, medium or small – Sked saves time and your sanity!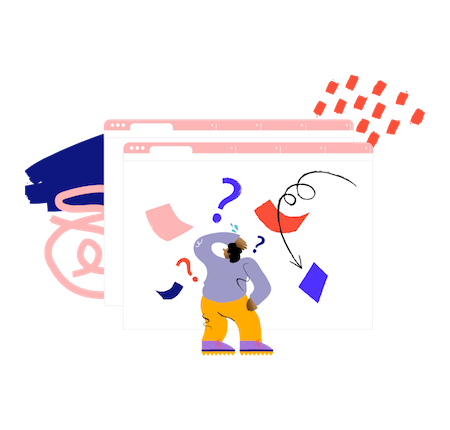 Other Platforms
Time wasted on clunky workflows
Posting on personal time to keep up
Logging into multiple platforms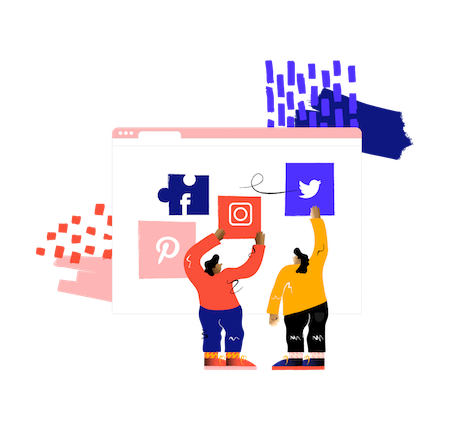 With Sked
One platform for Facebook, Instagram and Twitter
Plan, create and review posts in advance
Save time to focus on business, clients or a long nap
We innovate like whoa
When Instagram added rectangular images – we were on it! In three days, no less.
That same nimble spirit and customer feedback pushes us to even greater heights. Now, we let you go beyond scheduling to make magic and increase engagement on all the social media biggies.
One place. No fuss. Lots of snazzy analytics.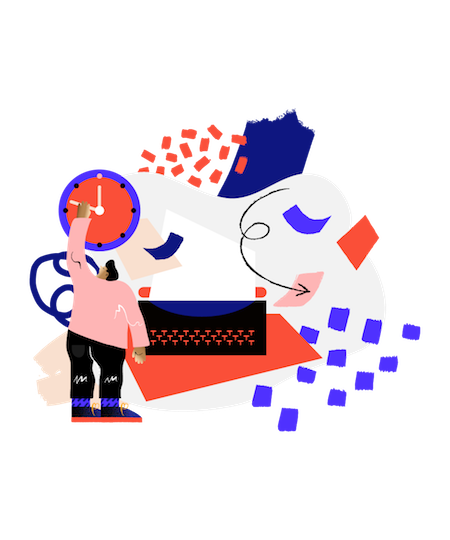 Other Platforms
Change comes slow
Built for the days of text and links on social
Not as responsive to your needs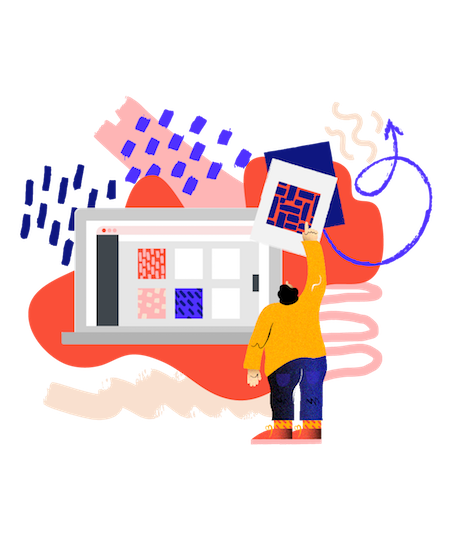 With Sked
Fast on our feet and ears wide open
Our visual marketing know-how is tops
Reports move your business forward
"Sked Social lets us plan our core content strategy months in advance to be able to react to day-to-day stuff and spend more time developing cool stuff vs trying to figure out what to post."
You can rely on us like family
Our customer-first focus builds trust. The platform works and we're here 24/7 for help. Plus, we work with the major social media companies to ensure you have access to their advanced features in the securest way possible.
Our close relationship with them means your accounts are safe with us. It's added peace of mind for you and your clients.
We tip the scales on Instagram
For many brands, Instagram is the frontrunner for visual marketing success. We're thrilled to expand your reach to Facebook and Twitter while remaining the heavyweight champ for Instagram with power tools like these:
Hot grids and cool visuals
Great brands know it's all about the Grid! Our drag and drop visual planner is second to none. Create yummy grid layouts. Work out your aesthetics. See exactly how it'll look before going live.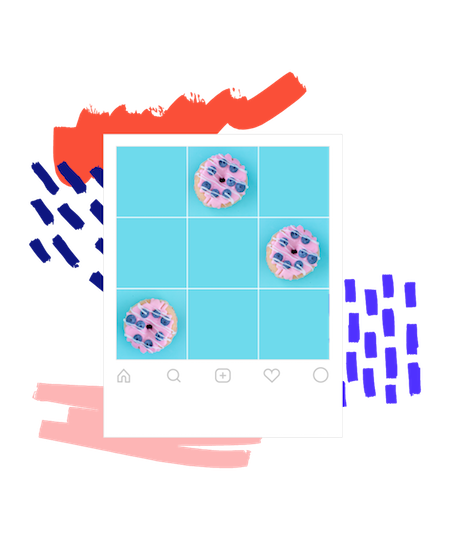 Other Platforms
Generic previews
Hard to test layouts
Oh-so-dull grids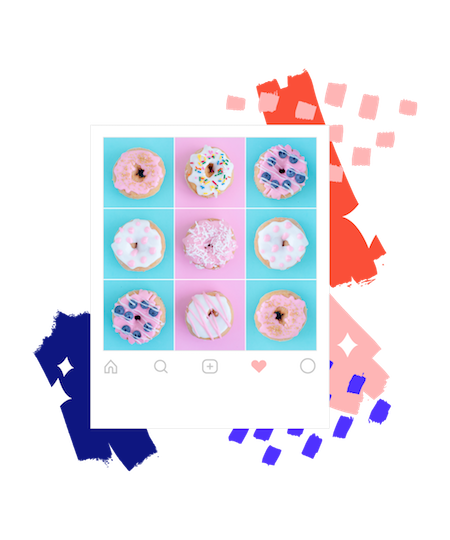 With Sked
True previews = no surprises
Moodboard your grid in advance
Design feeds that get oohs and ahhs
Advanced content types
Most platforms stop at single image posts – particularly on Instagram. You're either missing out or creating the rest manually in Instagram. We let you post carousels, videos and stories straight from Sked. Save time and look super pro!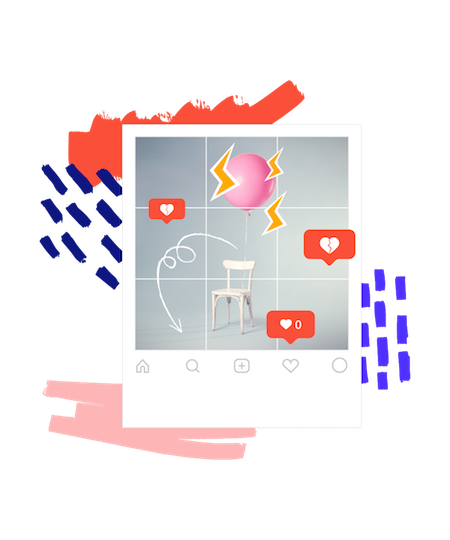 Other Platforms
Snoozy feeds
Low engagement
Slow growth
No or limited tagging
No advanced content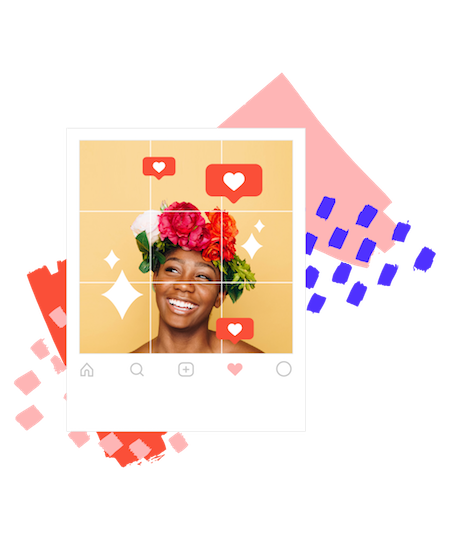 With Sked
Dynamic content
High engagement
More fans and followers
Tag people, products and locations
Schedule & post carousels, videos and stories
Tag people, places and things
Dropping a hot new product? Got some special people in mind? Tag away as you prep your posts to boost engagement and sales. Add a location to pop up in search for that area. It's easy and all done in Sked.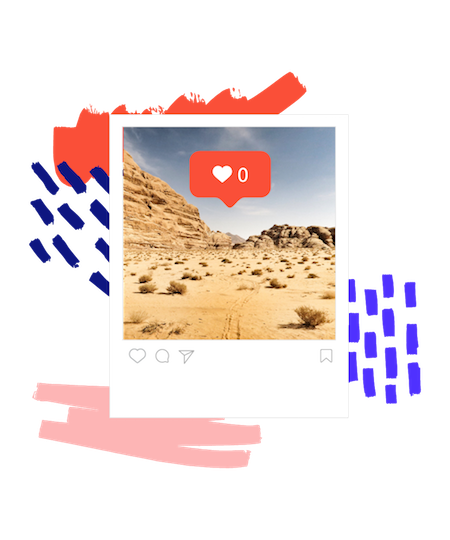 Other Platforms
No tagging leaves you heartbroken
Cricket sounds in comments
Nobody buys what you're selling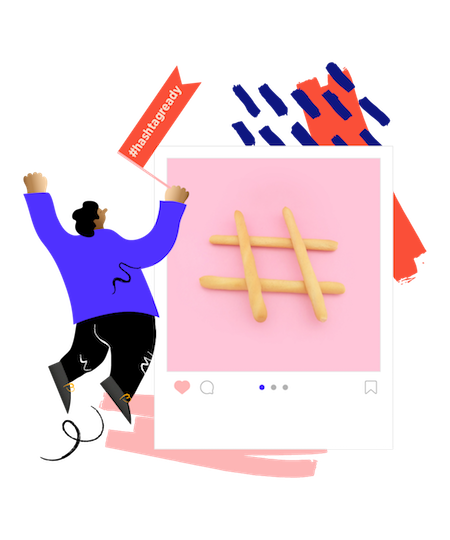 With Sked
A whole lot of hearts
Comments galore and good feels
Customers quickly buy your goods
First comment hashtags
Let's face it… hashtags are hardworking but messy. Unlike other platforms, we let you automatically stash your hashtags in the first comment space.
Keep your captions clean and clear for saying just the right thing.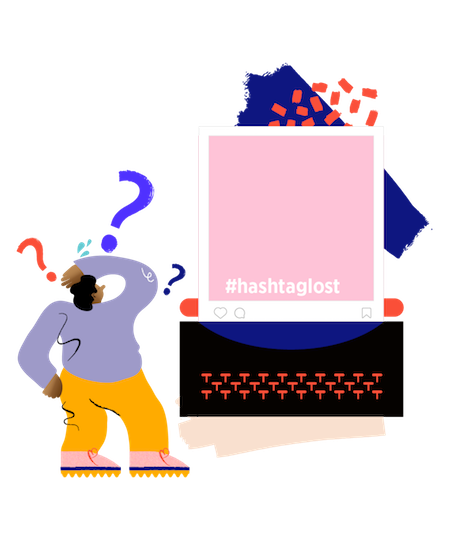 Other Platforms
Has to be done manually
Easy to forget until later
Ugly as hell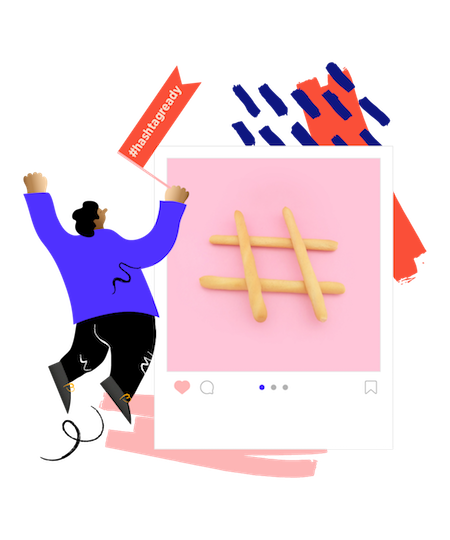 With Sked
Quick to add to drafts
Posted automatically
Easy and convenient
"Sked Social allowed me to create meaningful social media content in advance so that I can focus on my business and my customers. We have customers tell us DAILY that they came in because of something they saw on Instagram, so we know it works!"
Link in bio realness
Oh what we'd all give to pop links directly in captions. Having said that, we make the most of what's possible. Add a link in bio to your website, blog or landing page and we'll track the clicks. What's working? What's not? You'll know and use that info to do even better.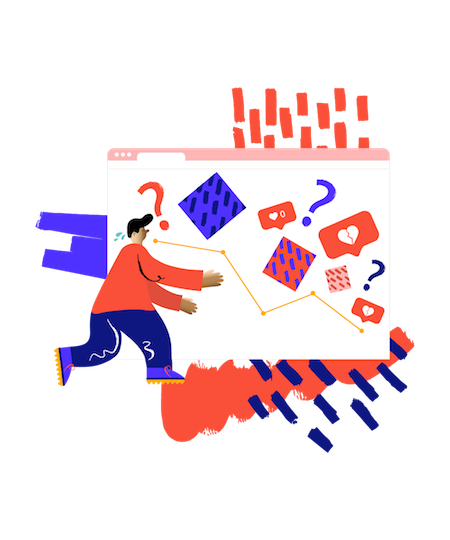 Other Platforms
No tracking
No analytics
No idea what's working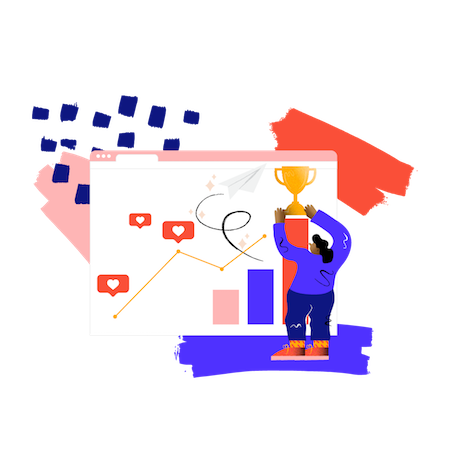 With Sked
See exactly what's working
Use data to focus efforts
Super duper campaigns
See how Sked stacks up for you!
Take 7 days to kick the tires. It feels good.