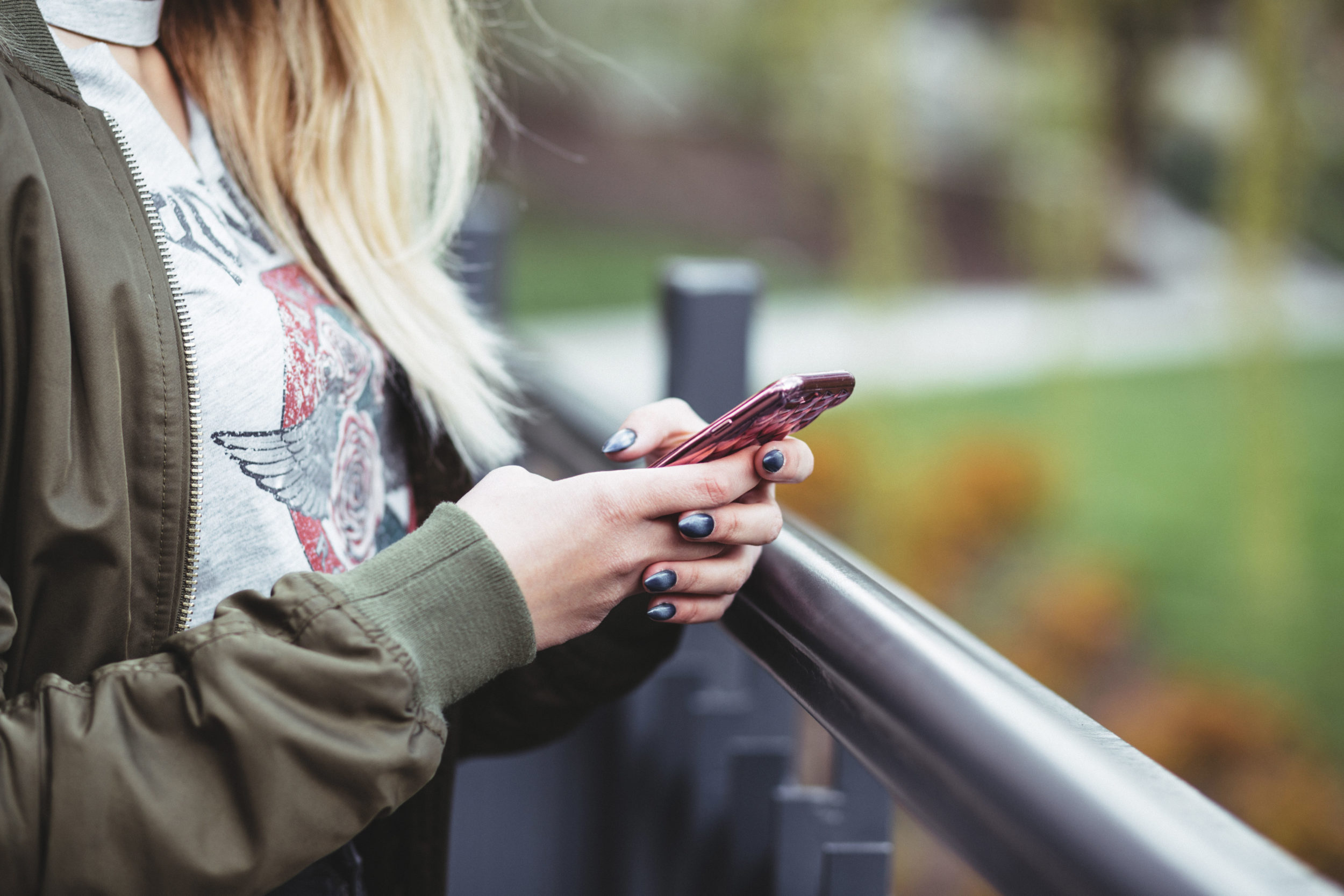 How to Add A Link on Instagram Story And Posts
One of Instagram's biggest barriers as a social media marketing tool is that links in captions aren't clickable. For personal accounts that don't have an associated website or blog, this may not matter. But it can be a limiting factor for businesses that ultimately want to cultivate and convert their Instagram audience. Using Instagram as an engagement and conversion platform can be easy if you know how to redirect your audience to your website or blog by learning how to add a link on Instagram.
Sure, you can add a URL to your Instagram post caption, but as far as clicks go, that may as well be a dead end. (The only clickable link on Instagram is the link in your profile. Read on to learn how you can leverage this for conversions)
Most social media users prefer to follow the path of least clicks resistance — meaning that providing a quick, clickable link is the best thing to retain your audience.
There are a few ways to post links to your Instagram posts and stories.
These methods vary based on what type of profile you have and what resources you're willing to spend.
What's In This Article?
Download this ebook to learn how to use Instagram to generate sales and boost awareness for your brand. In this eBook you'll learn how to build an Instagram war plan for 2018 and beyond.
1. Who Can Add Instagram links To Their Instagram Stories?
When Instagram released clickable links in Stories, they only allowed verified accounts to participate. But, as of early 2017, Instagram Business profiles with over 10,000 followers now have access to this feature. (According to Instagram, they are still testing this, so don't give up hope just yet!)
For those with verified accounts or Business profiles (with 10,000+ followers), adding a clickable link to your Story is a surefire way to drive traffic to your website or blog.
2. How To Add A Link On Instagram: Posting To Stories Using Sked
The first and easiest way to add links to your Instagram stories is by scheduling them in advance with Sked.
To get started, ensure your Sked account is enabled for Instagram story posting by heading to your profile area and enabling it as shown below.


Next, visit the Upload Posts dashboard, select your Instagram account(s) and choose the Story posting type in the left-hand options. Be sure to select only Instagram accounts for Story posting as the feature will be disabled otherwise.

Now, upload your content. (Note, you can upload your content from your computer, Google Drive/Photos, Dropbox, any Instagram URL or Canva).
The next screen allows you to review your posts– add or remove as you wish.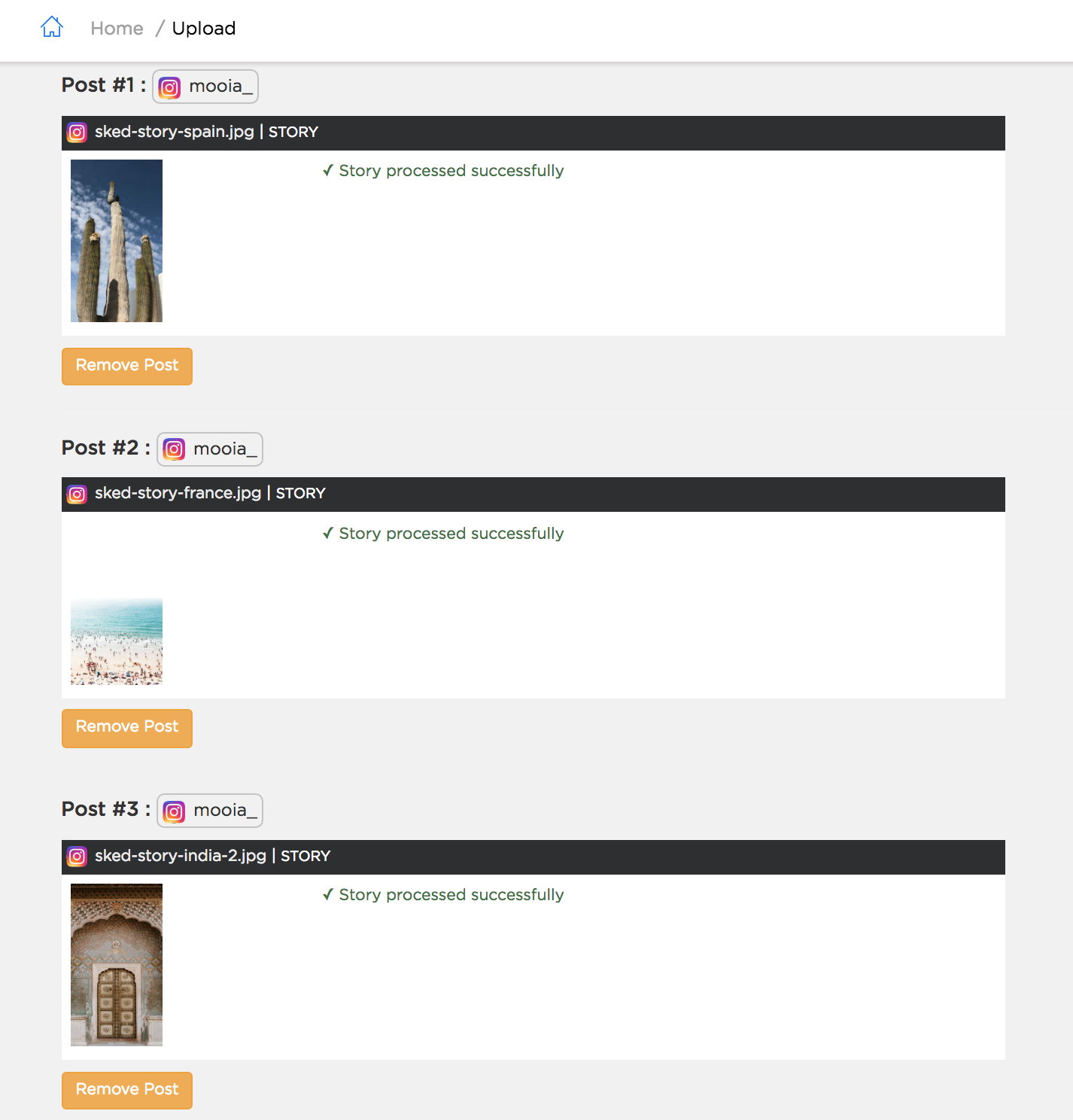 Make final edits to your post using Sked's full-featured photo editor. Add text, emojis and more.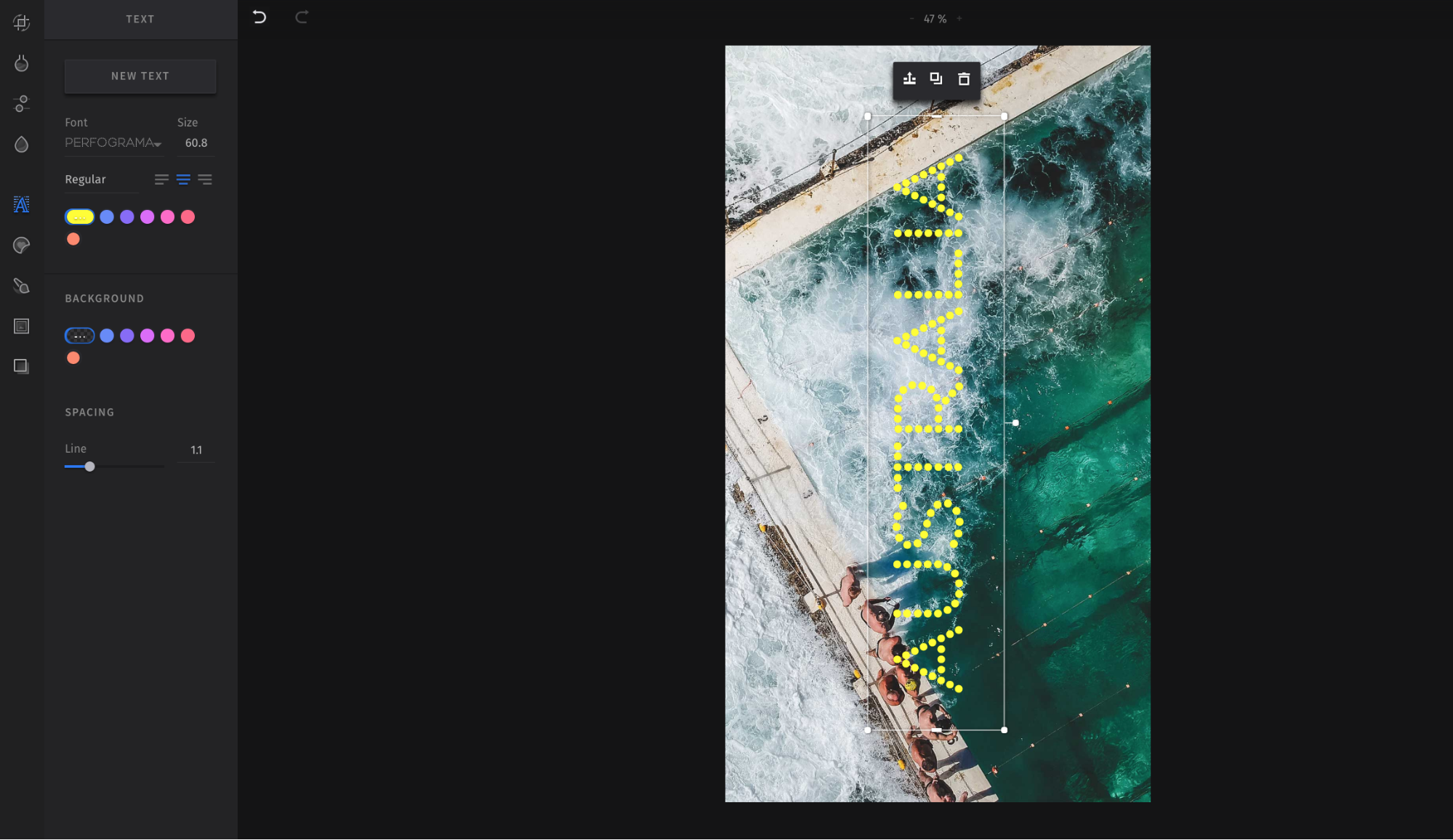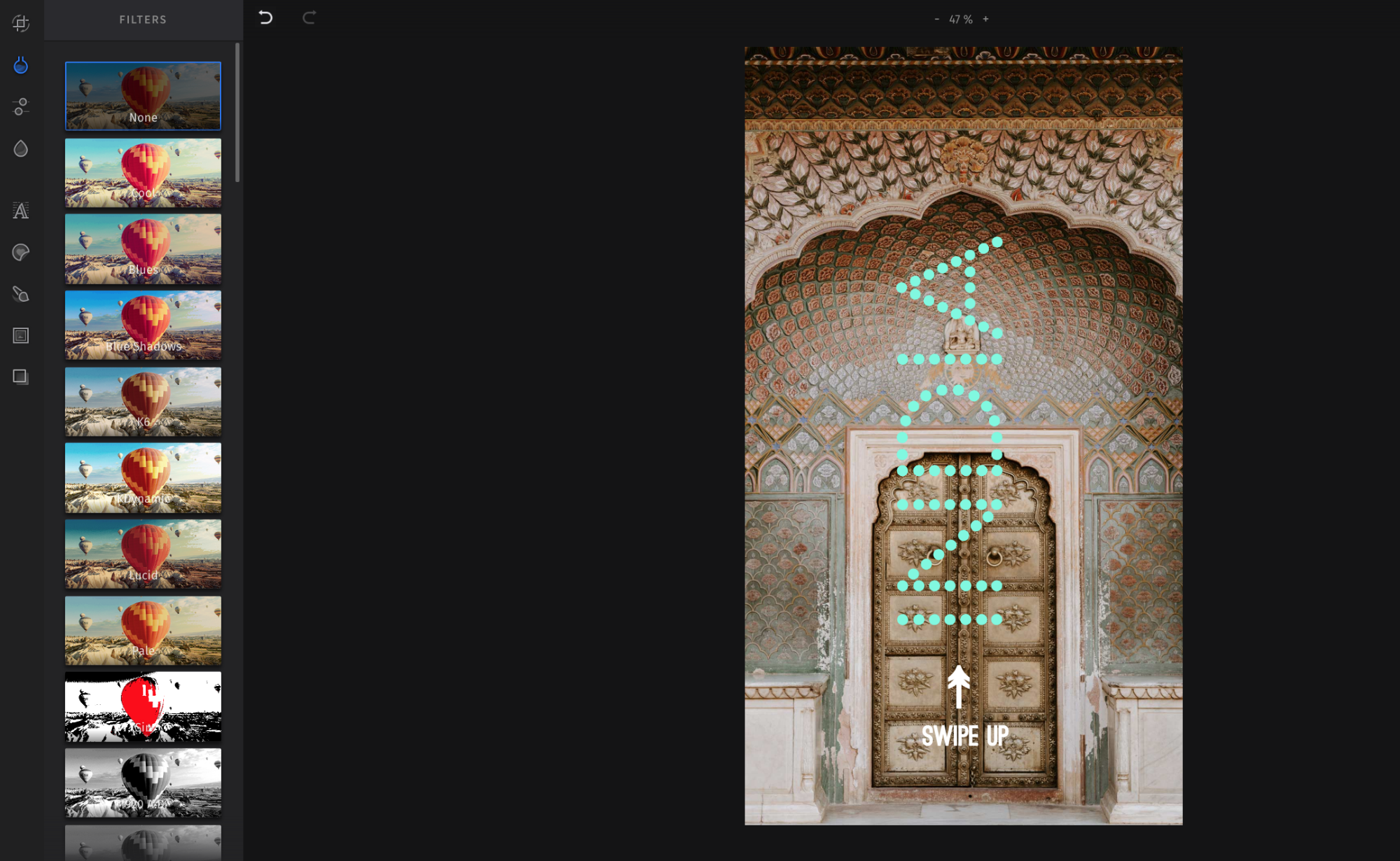 Finally, add your link in the IG Story link field shown below and schedule at a time that suits you.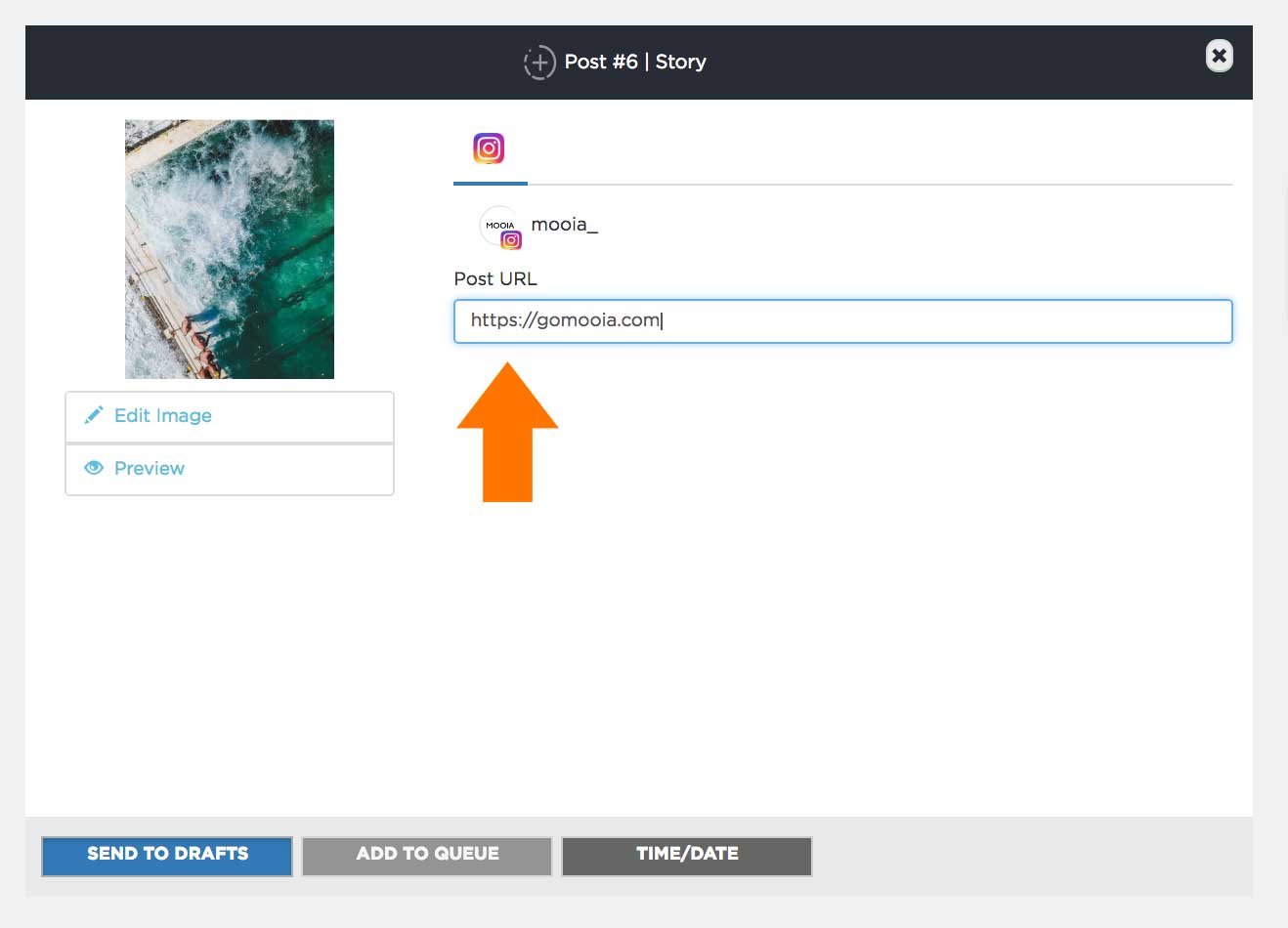 Simple.
3. How To Add A Link on Instagram: Posting To Stories Using Sked
1. Snap a photo or video in the Instagram Stories window, or swipe up to access your photo library. You can post a photo taken within the last 24 hours.
2. To add a link on Instagram Stories, click on the chain icon located on the top right-hand side of your screen.
Enter the destination URL for your Instagram Story in the new window. When you're done, tap the checkmark in the top right corner.
3. Continue editing your Story with text, filters, or stickers, or click Next to post. You should at least add a short call-to-action (CTA) encouraging your viewers to check out the link. The "See More" featured at the bottom of linked Stories can be tough to see, especially for new Instagram users.
Adding a simple reminder can also help boost click engagement. Side note: Instagram doesn't offer link tracking through Stories at this time.
If you use Sked for scheduling your Instagram stories, you can add a link to your Instagram story when you are uploading your posts.
If you want to see link activity coming from your Instagram Story, be sure to use a URL that you can track elsewhere, like Bit.ly.
4. How To Add A Link On Instagram: Posting Your Instagram Story
The only option for adding clickable links to an Instagram post is by running an Instagram promotion. (How else do you think Instagram makes money?)
If you're truly trying to advertise your business on Instagram, investing in a small promotion could be a good way to jumpstart engagement. For a small fee, you can choose your audience, access detailed insights, and ensure that your post includes a clickable link.
Instagram promotions are easy.
If you haven't already converted your account to a Business profile, you can do so in your Settings.
It won't change much except adding analytics and tracking capabilities, a spot for contact information, and the ability to promote your posts. (These are beneficial features for businesses, anyway!)
To promote a post on Instagram, head to your profile and tap the blue Promote button below the desired post.
This opens the Facebook interface, where Instagram manages its advertising options. You can choose your audience, insert your destination URL, and submit payment there.
Despite how inexpensive this option can be, it's still a somewhat inconvenient way to share a clickable link.
Thankfully, there are free ways to do the same thing.
5. How To Add A Link On Instagram: your profile URL
Remember when I mentioned the clickable link in your Instagram profile? That's the key to posting clickable links for free (or less than the cost of promotion).

Businesses should at least include their website link in their profile, lest a follower wants to learn more. But how can you use this space to share Instagram posts that refer to specific URLs? Here's how.
If you want to keep things simple, you could update your profile link to reflect the caption for your most recent post. For example, if you posted a photo of a new product and said in the caption, "Learn more in the link in our profile" or included the link emoji (🔗), followers would then head to your profile to click that link.
The downside of this option is that every time you post a new photo, you have to update your profile link. That could get pretty old. Also, if a follower looks back on your timeline and views old posts that also refer to the profile link in the caption, they could become confused or unable to access the matching URL.
But before you do
Download this ebook to learn how to use Instagram to generate sales and boost awareness for your brand. In this eBook you'll learn how to build an Instagram war plan for 2018 and beyond.
Another option is to use a third-party tool. Linktree is a free solution that helps you optimize your profile link space. It generates a custom URL that you place on your profile, and when followers click that, they'll have access to a branded page that features up to five links.
Here, businesses can share links to their website, their email list, product pages or popular blog posts. The Linktree paid version costs $6/month and includes features like a daily traffic analysis, customized pages, schedule links, and an option to add your Facebook pixel to retarget visitors.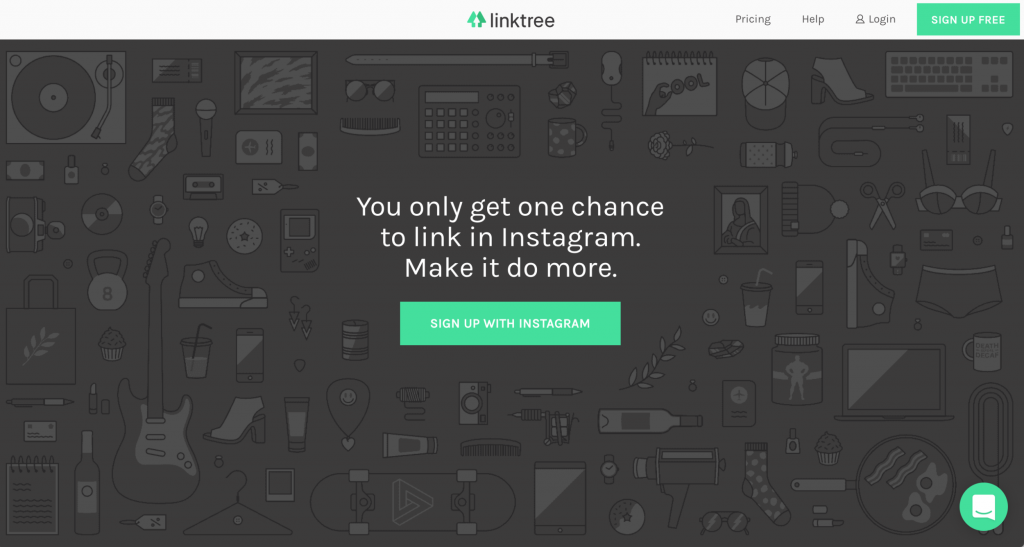 Link In Profile is another great tool that many brands use to guide their users from Instagram to external links.
The tool doesn't offer a free version, but it does provide a 30-day free trial. Its lowest package is $9.99/month and includes a branded, dedicated landing page that displays your Instagram posts alongside each URL. Link In Profile also generates a custom link to include in your profile.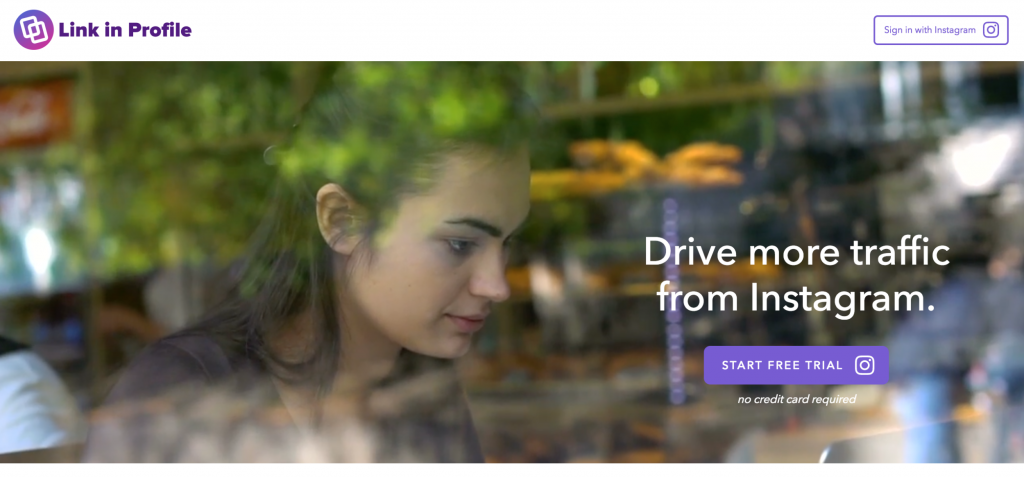 6. Effective Content That'll Guarantee Clicks on Your Links
Okay, so you've got the how. Now, let's talk about the what. What kind of Instagram content would pair well with links?
Because clickable links require extra effort for your followers, you want to ensure that every link provides further value to the context of your Instagram Story or post.
Now that you know how to include clickable links, don't get overzealous with the URLs. Otherwise, they won't be special for your followers.
Here are a few creative ways to add links that further the value of your content and benefit your viewers.
Share a teaser for a new blog post.
If your business has a blog, you'll want to drive traffic from as many sources as possible. Just because Instagram is a mostly visual platform doesn't mean you can't share your blog. Post a teaser image as a post or on your Story, and share the first few lines of your blog.
Encourage appointments or bookings.
If you're a service-based business that doesn't have many product photos to share, that's okay! You can still leverage Instagram to build your business, and adding links to your Instagram marketing can help you. Post a photo or Story update that encourages your followers to check out your service, and include a link directly to your appointment booking page.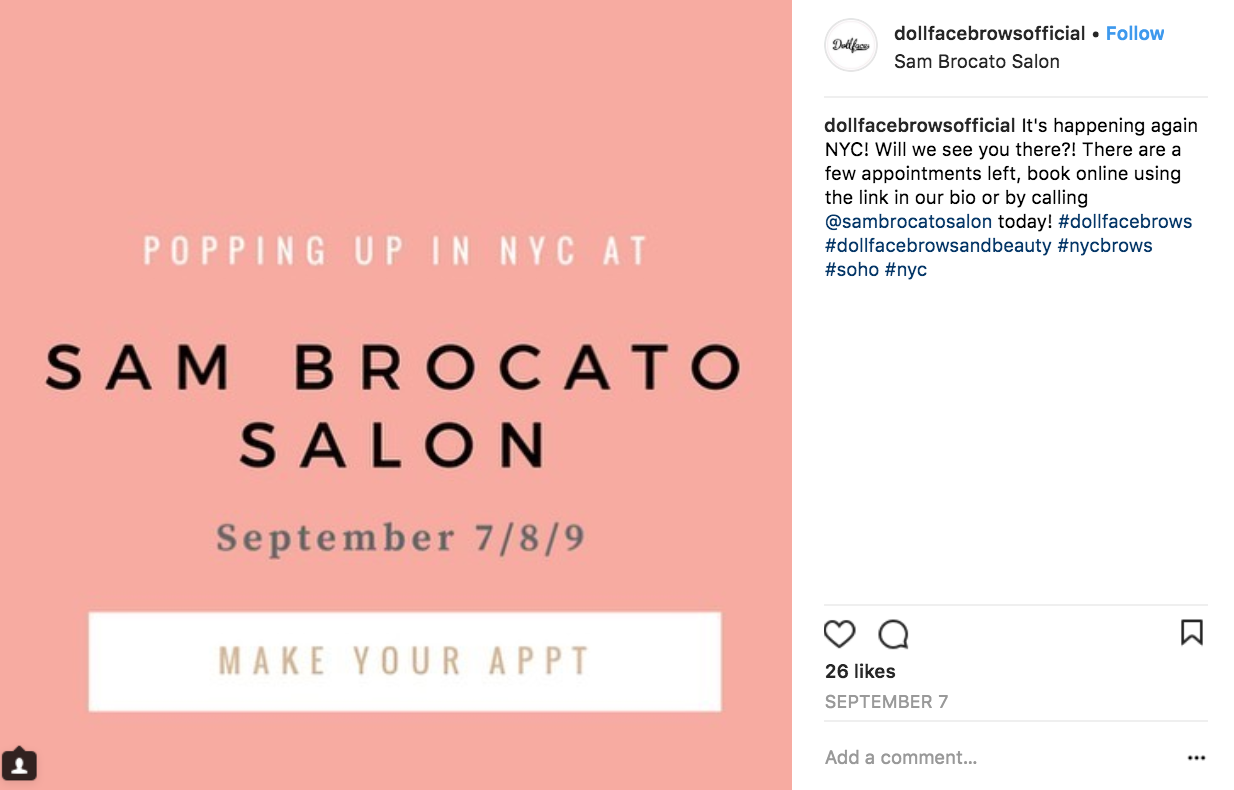 Illustrate the value of your email list.
Use an Instagram post or Story to illustrate the value of your email list or newsletter. Post a screenshot of your email updates, or share a photo of an exclusive offer only available via your newsletter. Link directly to the landing page where followers can sign up. (At that point, they officially become leads!)
Promote your products and services.
If you're promoting your products and services it is essential to grasp how to add a link on Instagram at every opportunity. You should definitely use Instagram to promote your products and services, but don't overdo it, or your followers may view you as a sleazy Insta-salesman. Not every post or Story should be used for promotional purposes. When you do post about a product or service, keep it on-brand with your other posts, and be sure to link directly to that product page.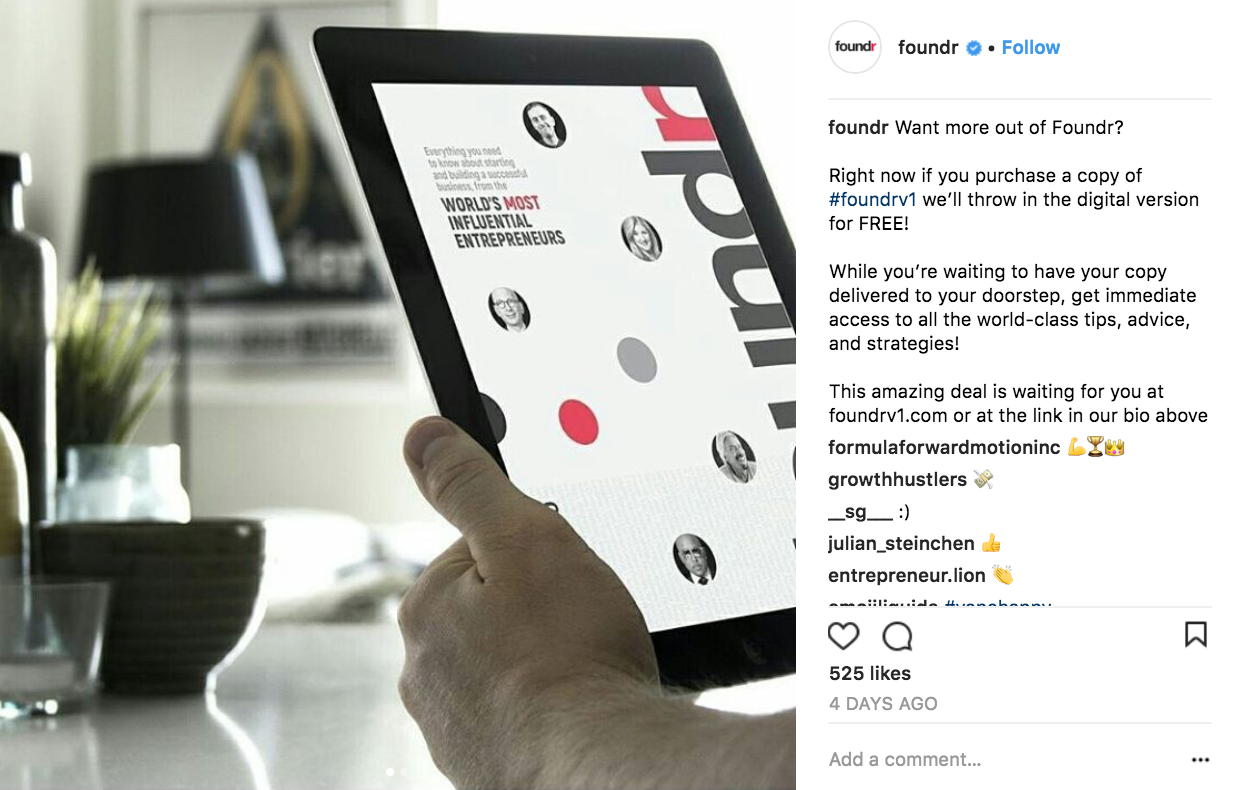 7. Final Thoughts
Don't discount Instagram from your lead funnel. There are many ways to leverage clickable links to market to your followers.
Depending on your profile level, resources, and posting strategy, any of the above methods could work for your business.
When used creatively and effectively, adding a link to your Instagram Story and posts can do wonders for driving traffic and converting followers.
Get started with these methods by signing up for a 7-day free trial of Sked, your all-in-one social media management tool. No longer just for Instagram, Sked gives you the power to create, plan, schedule and post across Facebook, Pinterest, and soon Twitter.
How have you used clickable links on Instagram? Have they worked for driving traffic to your website or email list? Share with us in the comments below!
Allie Decker